Dreamweaver CS3 on Hardy Heron!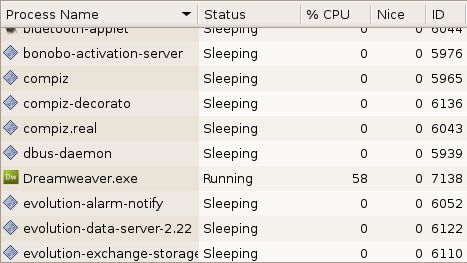 Dreamweaver running on Linux
KompoZer is not doing a good job at rendering my web layouts. Decided to boot back to windows for Dreamweaver CS3. I remembered playing Diablo on wine a couple of years back in year 2000? Since I can wine my games, why not do it for Dreamweaver CS3 as well?
A lot of people has done this and searching guides is easy on Google! I used this guide "How to Run Dreamweaver CS3 on Linux using Wine". Check it out! It's really simple. More reasons to use Linux.
This site contains links to
Amazon
. These links will take you to some of the products mentioned in today's article. As an Amazon Associate, I earn from qualifying purchases.