EEE PC 701 (Black)
I finally got my EEE PC! Well, it is not the latest model though. What I've got myself is the 701 model which comes with 4GB SSD (Solid State Disk), 512MB ram, Linux OS (Operating System). I got myself a sweet deal!
The deal is better than what I had expected, the set was less than the retail price of S$398! What's more? It comes with 1GB of ram, 8GB thumbdrive and a tiny bluetooth dongle! Woo hoo~! My friend helped me with the installation of Windows XP so that I wouldn't face problem with the school network.
Here are some pictures of my new toy.
What the deal comes with
Peeking into the box – a black EEE PC
Comes with a pouch, charger, battery and user manuals
The tiny bluetooth dongle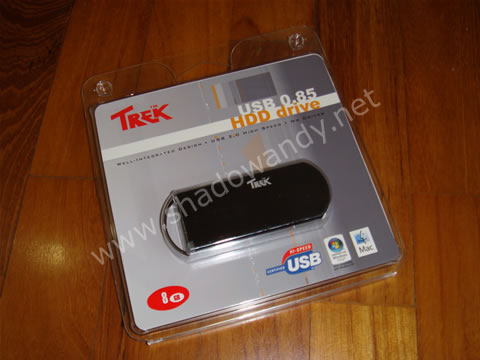 Trek 8GB Harddisk thumbdrive