EEE PC Internal USB Hub Mod – Part 1
4GB SSD is indeed insufficient for me. I watch animes and download quite a fair bit of stuffs and I often to delete them from the hard disk. So I need to hook up more storage! Internal USB hub modification is pretty common among the EEE PC fans. I also go onto the bandwagon and began wiring my USB hub!
I used 24AWG for the data lines, VCC and GND. Some pictures of my ugly wiring.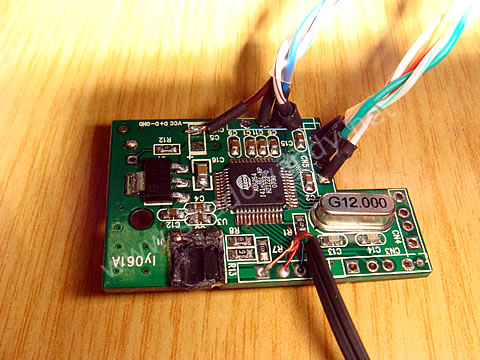 Wiring up the USB hub for EEE PC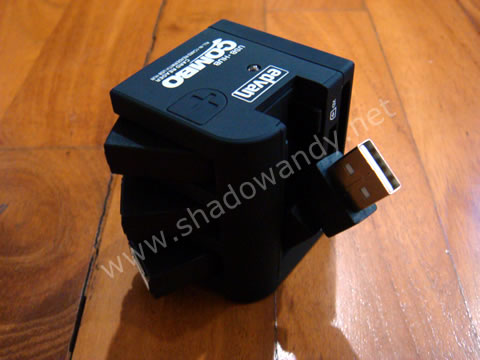 Where the circuit board came from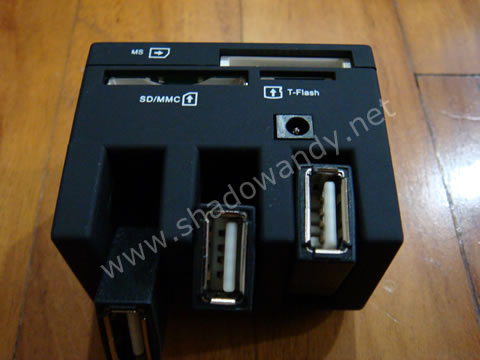 Built in card reader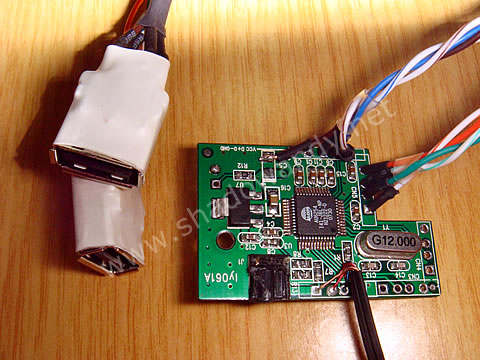 2 connectors wired. Few more to go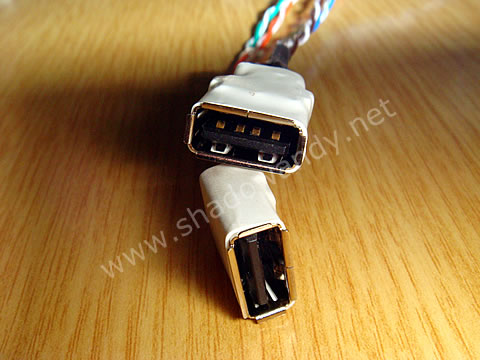 Black connectors for my black EEE PC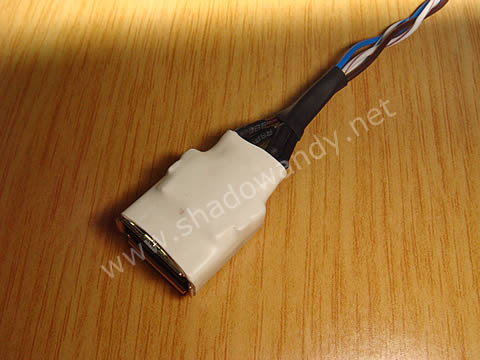 My nice white heat shrink tubing!