Have you got the Apple TV2 yet?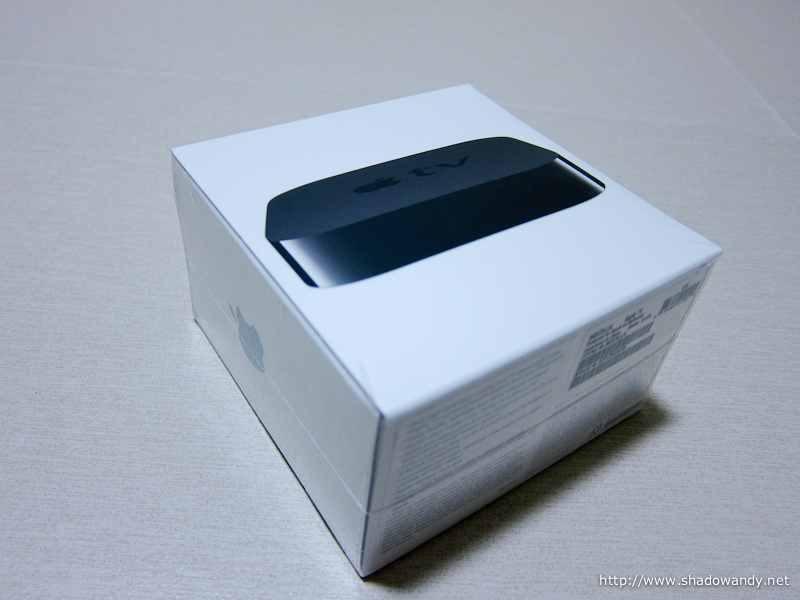 Finally got the Apple TV2 (ATV2) after much deliberation. Always wanted to watch online videos on the big screen as the A.C.Ryan PlayOn!HD lack the online video playing feature.
What is the Apple TV?
The Apple TV is a media player  that is well integrated with iOS devices. You can use AirPlay to stream from your iOS devices over the wireless N. You can also play HD movies, rent TV shows (Netflix), watch YouTube and even stream iTunes music and photos from your computer.
What comes with the Apple TV package?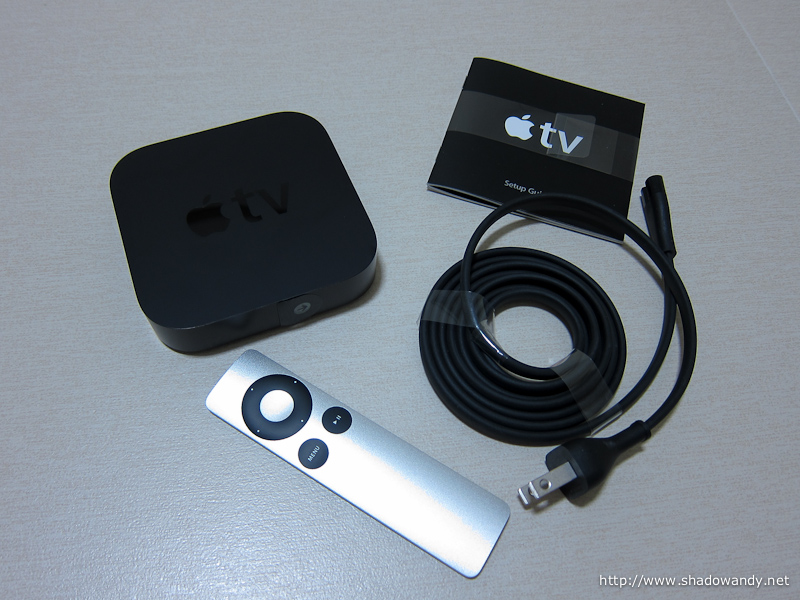 The small package comes packed with the Apple TV, cool petite remote, US power connector (110V-230V) and user manual.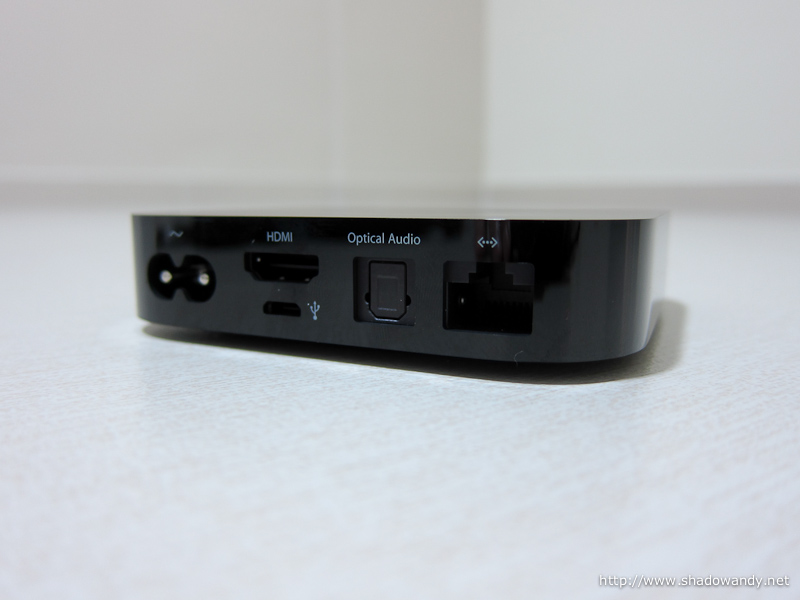 You probably need to pick up a HDMI cable to connect the Apple TV to your TV and Toslink Digital Audio Optical Cable for audio link between the Apple TV and sound system .
And what is XBMC?
Not sure if you heard of XBMC (formally Xbox Media Center). It is a free and open-source cross platform media player and home entertainment system software. It was originally created for the XBox platform to play videos and music. Over the years, developers (all around the World) have packed in more features (more video formats support, skinning, audio visualization, etc). XBMC now support third party plugins through their addon architecture. Watching Chinese online video streams like Tudou, Youku on top of the usual YouTube is also supported.
Why am I talking about XBMC?!
Well, XBMC runs on the Apple TV! Yes, you enjoy all the features of XBMC on the Apple TV! But, you have to jailbreak your Apple TV before you can install XBMC. Psss, jailbreaking the Apple TV is a straight forward task with tools like SeasonPass.
So how did I find the Apple TV2?
Now the Apple TV plays my media files from my DNS-320 (NAS), iTunes, online videos like YouTube, Tudou, Youku, etc. It is practically a all-in-one device for my multimedia needs. The only complain I have is that it does not come with a USB port for me to play media off USB storage medias.