Building a stepped display for your Lego Minifigures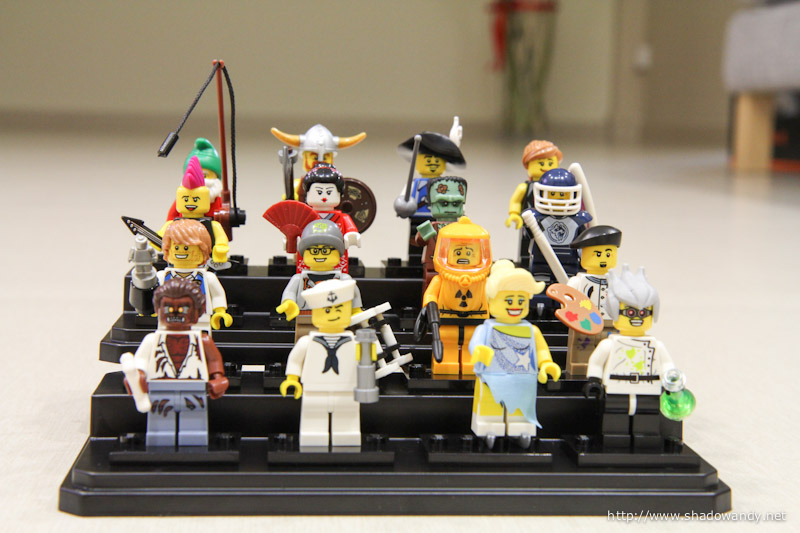 I started collecting these Lego Minifigures recently under the influence of a colleague.The above is the complete 16 minifigures from Lego 8804 Series 4 on a 4-stepped display which I have put together with parts from Daiso. This can be extended to any even number of steps that you need.
Just in case you are curious, the 16 minifigures are:
To make it, you will need some clips, display boxes, and strong double-sided tape from Daiso or any stationary store.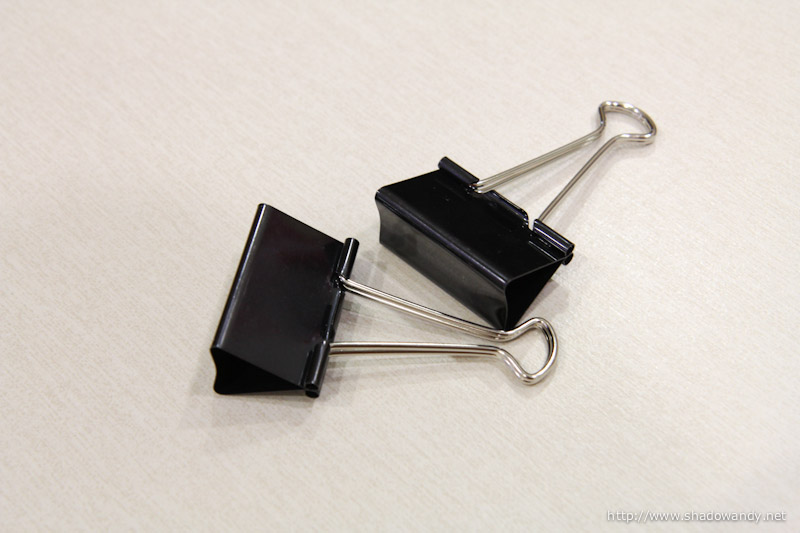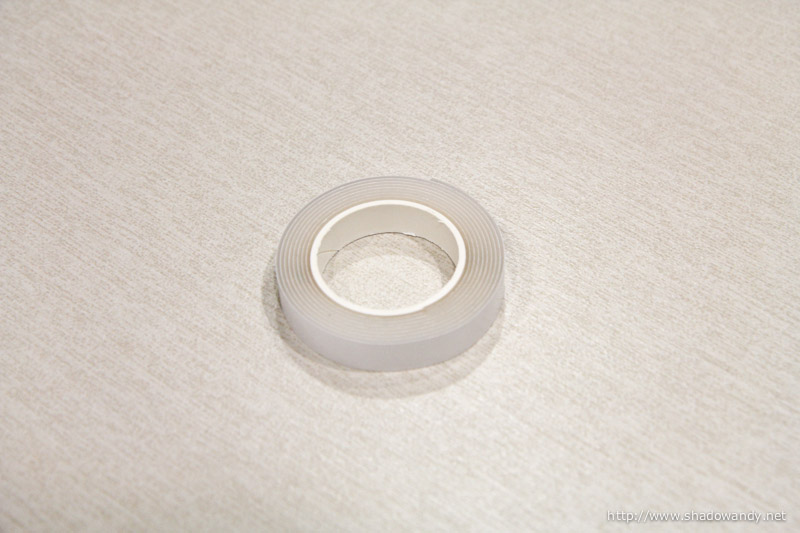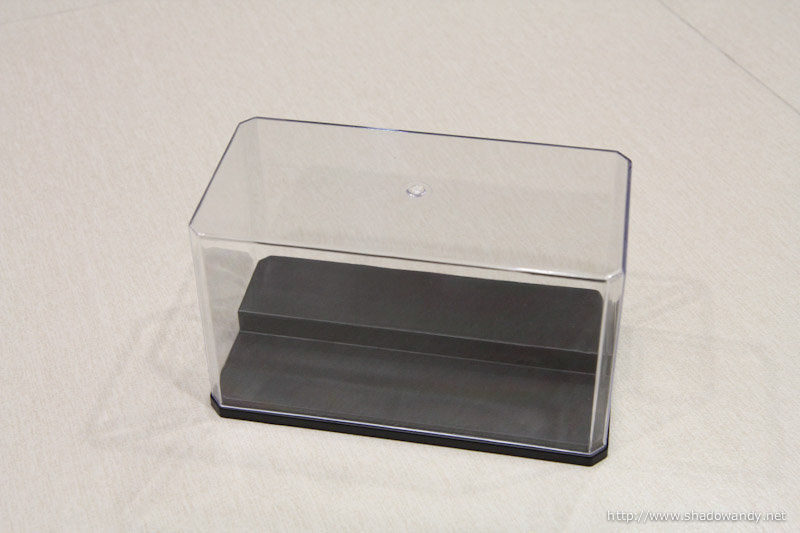 Yeap, that is all that you will need. Simply remove the metal loops from the clips and stick the clips to the bottom of the display box with the double-sided tape. You should get something like this.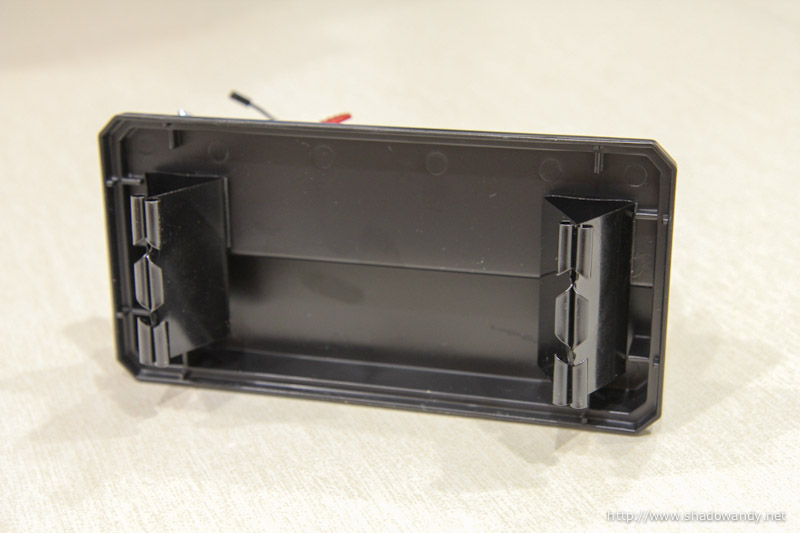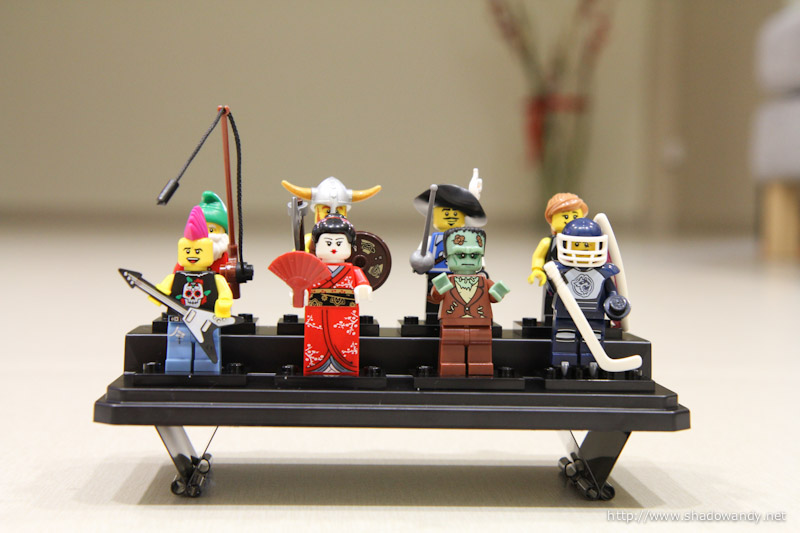 The clips should (stably) elevate the display base. If the clips you got are too short/narrow, you might want to stick a couple more to stabilize it. You would not want your minifigures to fall off. Haha.
Try toying with different sized clips to get the elevation height that you need. In my opinion, the 51mm wide clips elevated it to quite the right height.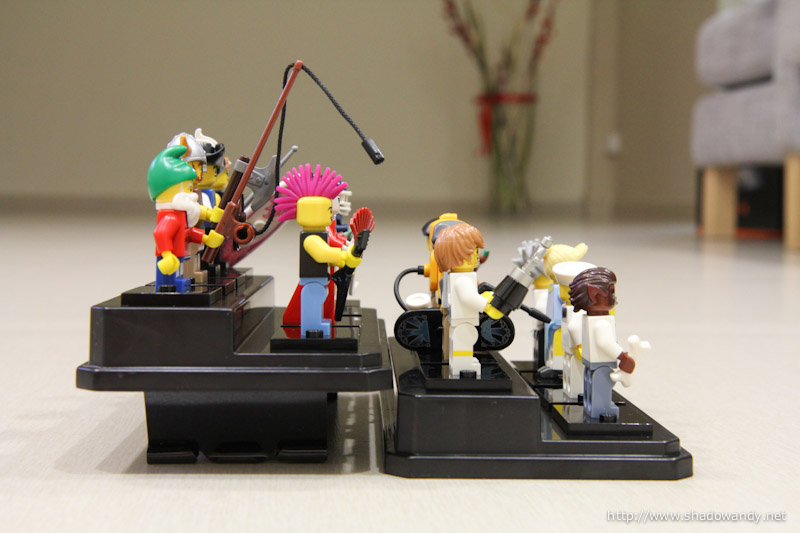 Looking at the minifigures that I have gotten recently, seems like I will need to build the 3rd and 4th level soon!
Treat shadowandy!
If these step-by-step guides have been very helpful to you and saved you a lot of time, please consider treating shadowandy to a cup of Starbucks.