LEGO Super Heroes Iron Man 4529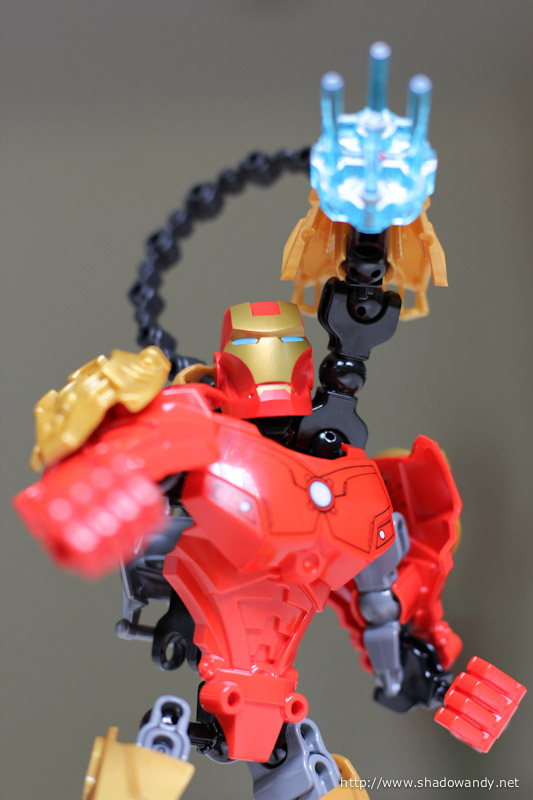 Iron Man – a billionaire playboy and ingenious engineer, Anthony Edward "Tony" Stark, in a suit of armor. He created the initial grey armor to escape from captivity. He then later created this iconic red and gold armor suit which is also powered by the arc reactor in his chest.
Got this LEGO 4529 – Iron Man during Toys"R"Us members' sale. Part of this Avengers series are the LEGO 4597 – Captain America and LEGO 4530 – The Hulk.