ASUSTOR AS-606T Review – Turning it into a HTPC with Boxee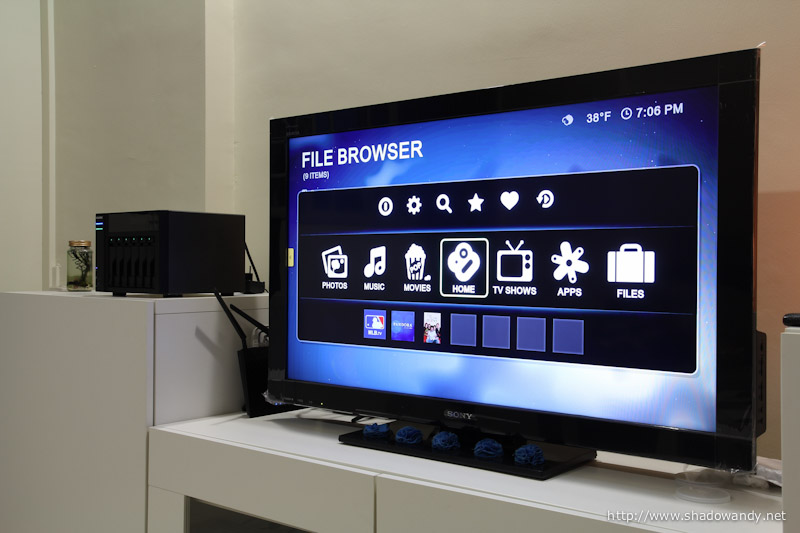 Ever wondered what is the HDMI video output on the ASUSTOR NAS for? It is for HD video output to HDMI ready displays!
Yes, the ASUSTOR NAS has got an Intel Atom D2700 processor which pretty much enabled this feature. The Intel Atom D2700 has got integrated graphics controller and graphics media accelerator (hardware accelerated decoder) that enables smooth full HD video playback!
Pretty surprising right? It is the first time I saw a NAS of this class having HDMI output for HD content playback! Does other NAS like QNAP, Synology or Netgear comes with HDMI for direct HD content playback to TV? Don't think so.
Boxee is readily available on ASUSTOR's App Central. This HTPC software, Boxee, allows you to play all the multimedia content stored on the NAS to your HDMI ready displays like LCD/LED TV.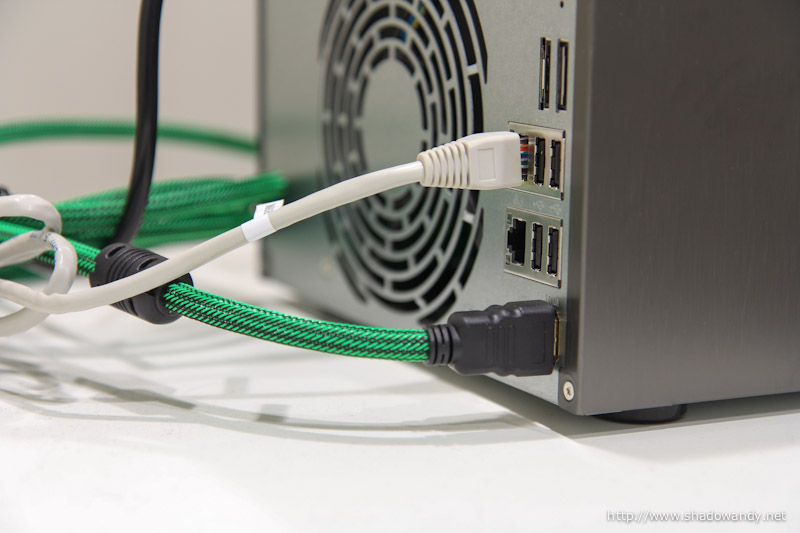 After installing Boxee through App Central, simply hook up the HDMI cable to both the ASUSTOR NAS and your TV. Follow the onscreen instructions to install the remote control software – AiRemote (Android) or Boxee Remote (iOS).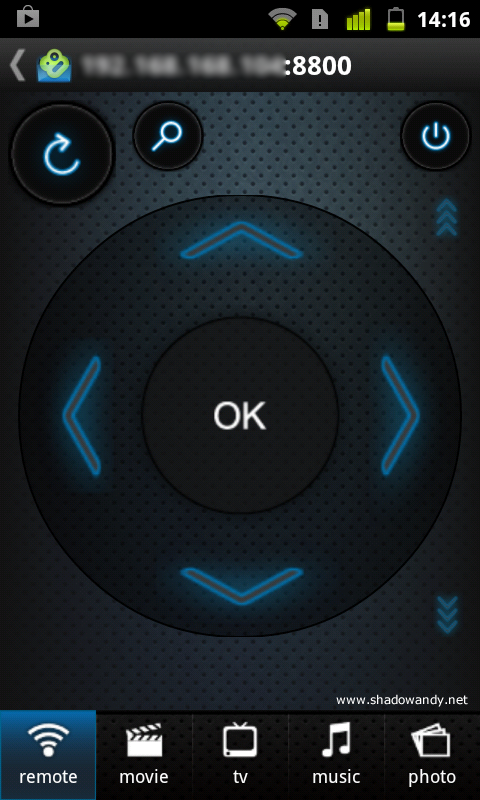 Configure the Boxee remote software to point to your ASUSTOR NAS's IP on port 8800 and you are all set! Now your mobile device is a remote control for your Boxee (on ASUSTOR NAS). Go on! Enjoy a couple of HD videos.
The different parts of ASUSTOR AS-606T review