Root your Xiaomi Redmi / Hongmi / Red Rice
Got my Redmi a while back and one of the first thing I did was to root Xiaomi Redmi. Some of you may ask why? Perhaps I am too used to a rooted Android smartphone. I use apps like Greenify to hibernate nasty battery juice draining apps. To me, I felt that battery life is an important thing for a smartphone.
That pretty sums up why I want to root Redmi. And here is the guide to root your Redmi.
Warning: Rooting will void your warranty! Only proceed only if you know what you are doing. The author is sharing his experience in rooting the Xiaomi Redmi / Hongmi / Red Rice and you shall not hold the author responsible if you damage your phone in the process.
Required file
Framaroot from XDA Developers
Downloading Framaroot
The first step is to download Framaroot using your Redmi. Navigate to the above link using your Redmi and download the latest Framaroot.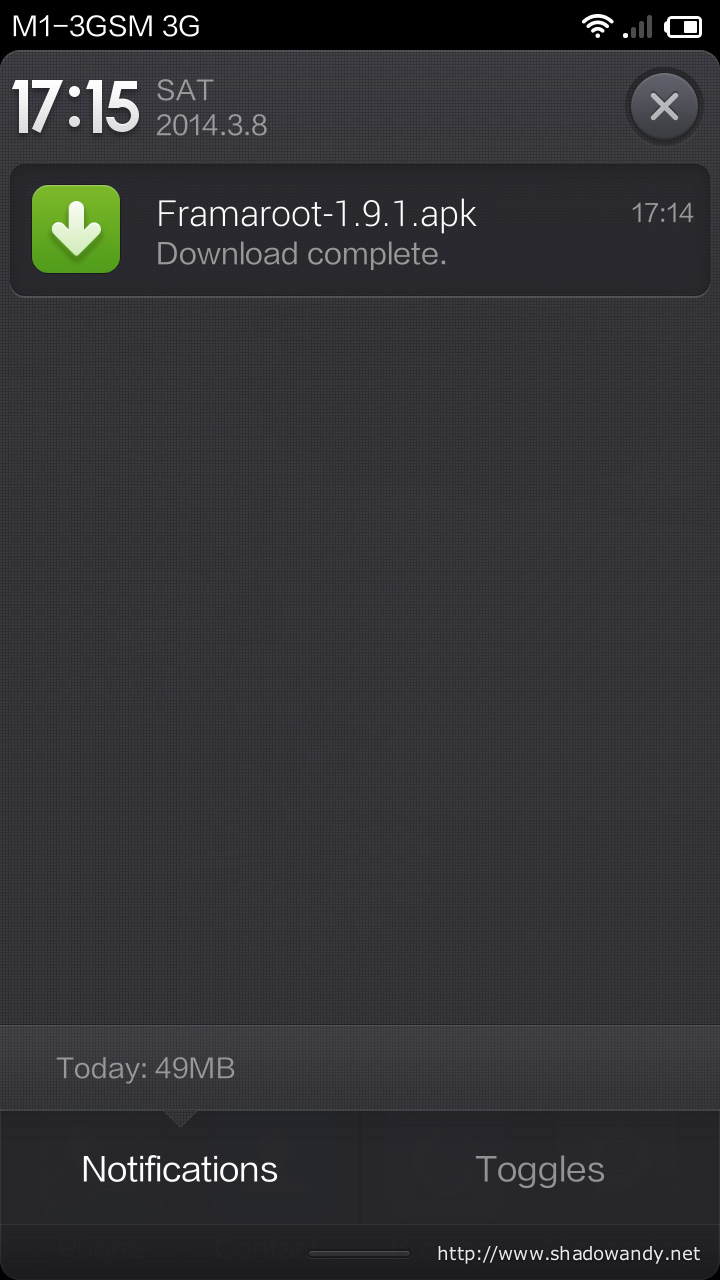 Setting your Redmi to install apps from Unknown Sources
After downloading Framaroot, the next step is to make sure that your Redmi allows installation from unknown sources. This is because Framaroot is not from PlayStore, Redmi will reject the installation.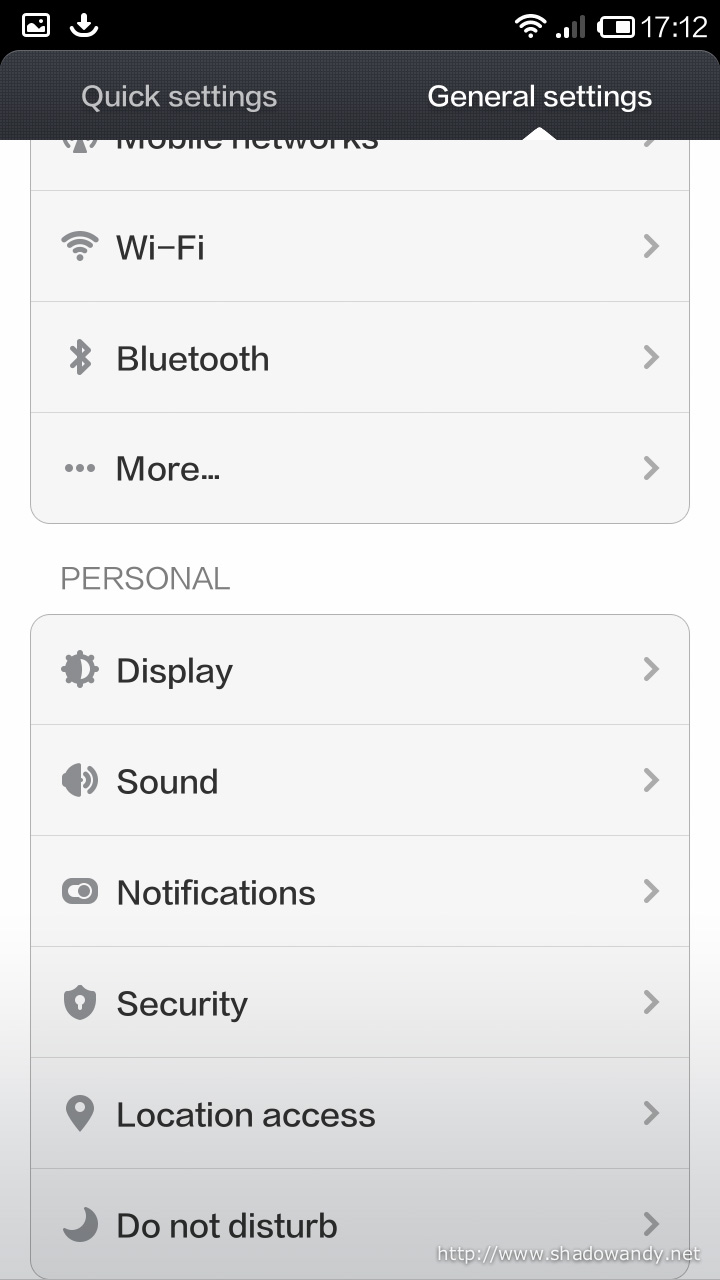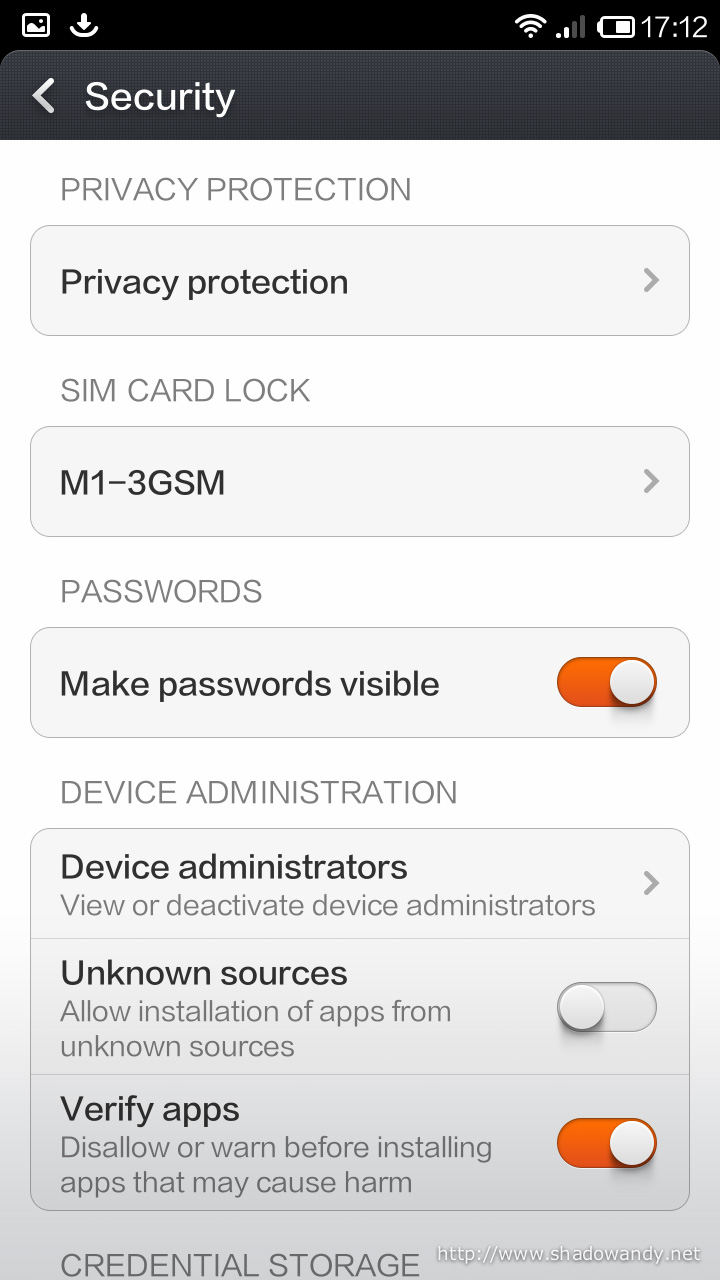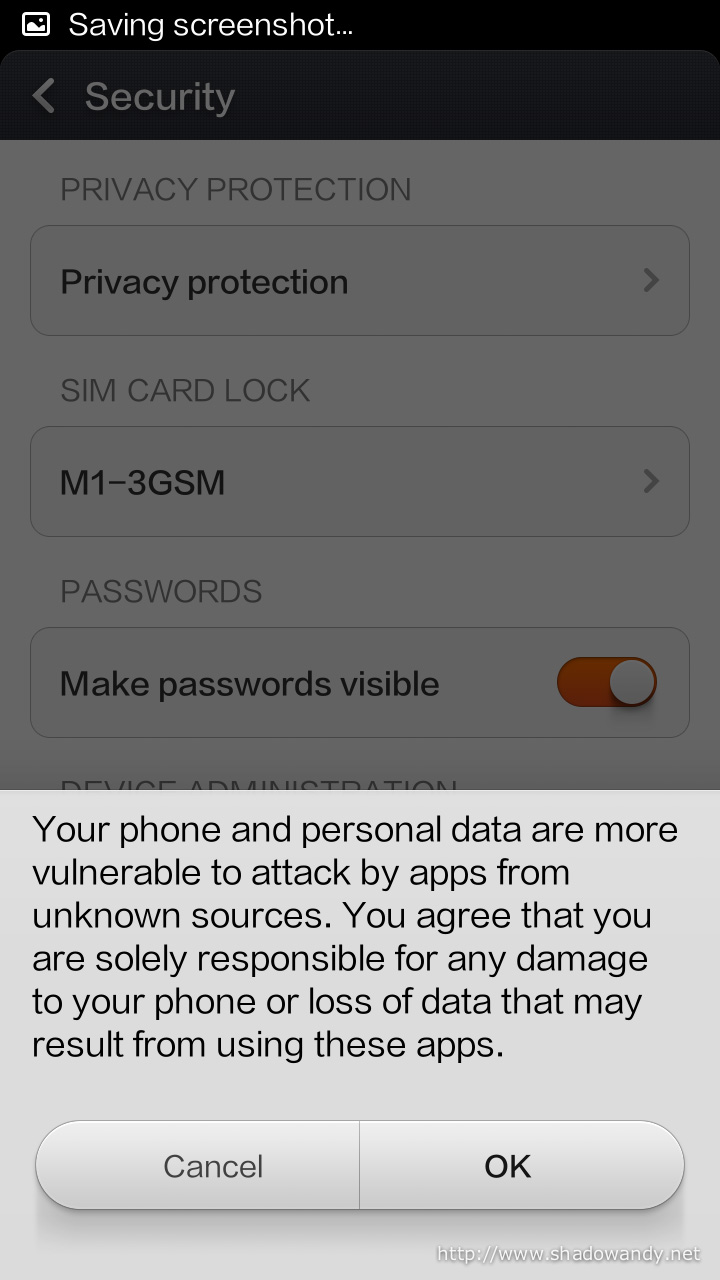 Installing Framaroot
The next step is to install Framaroot on your Redmi.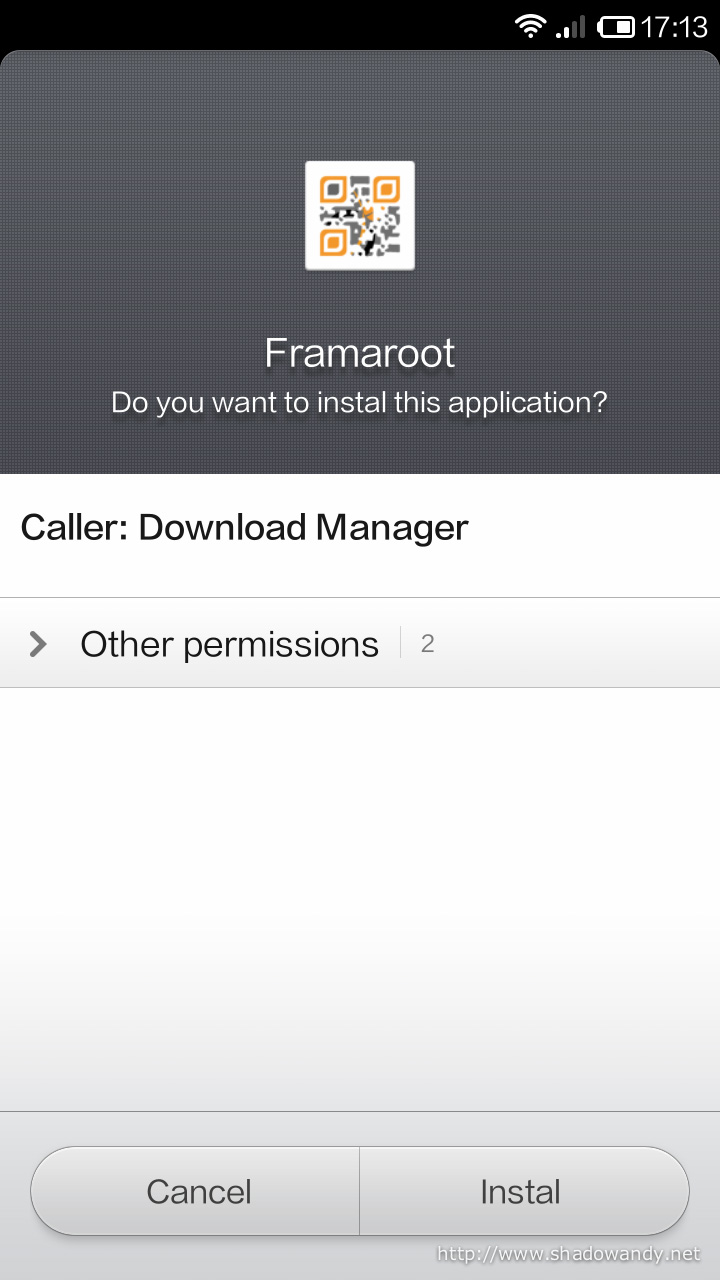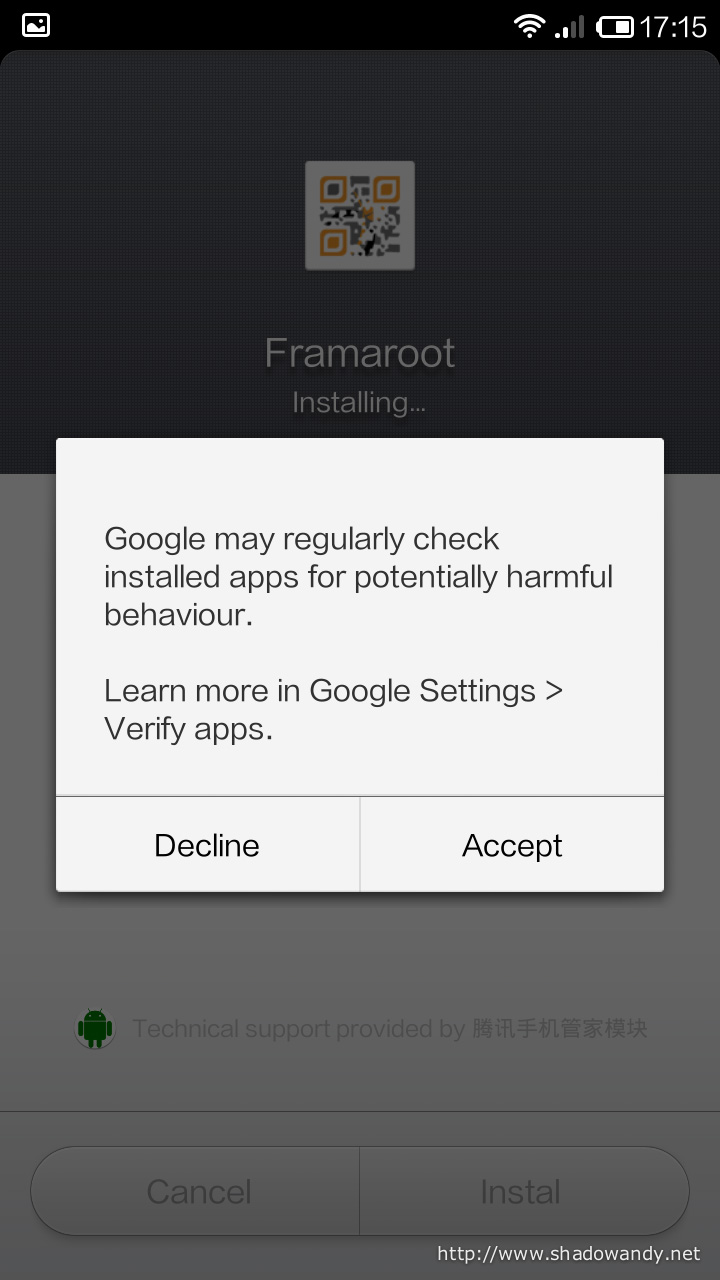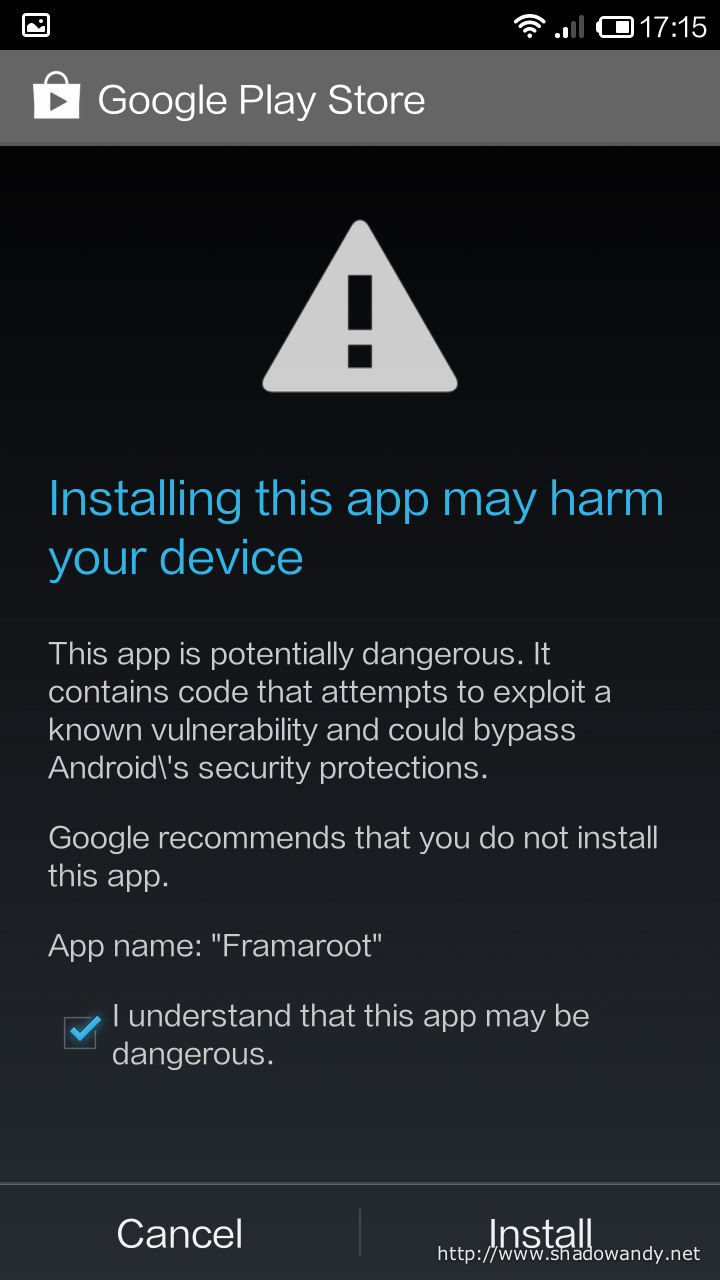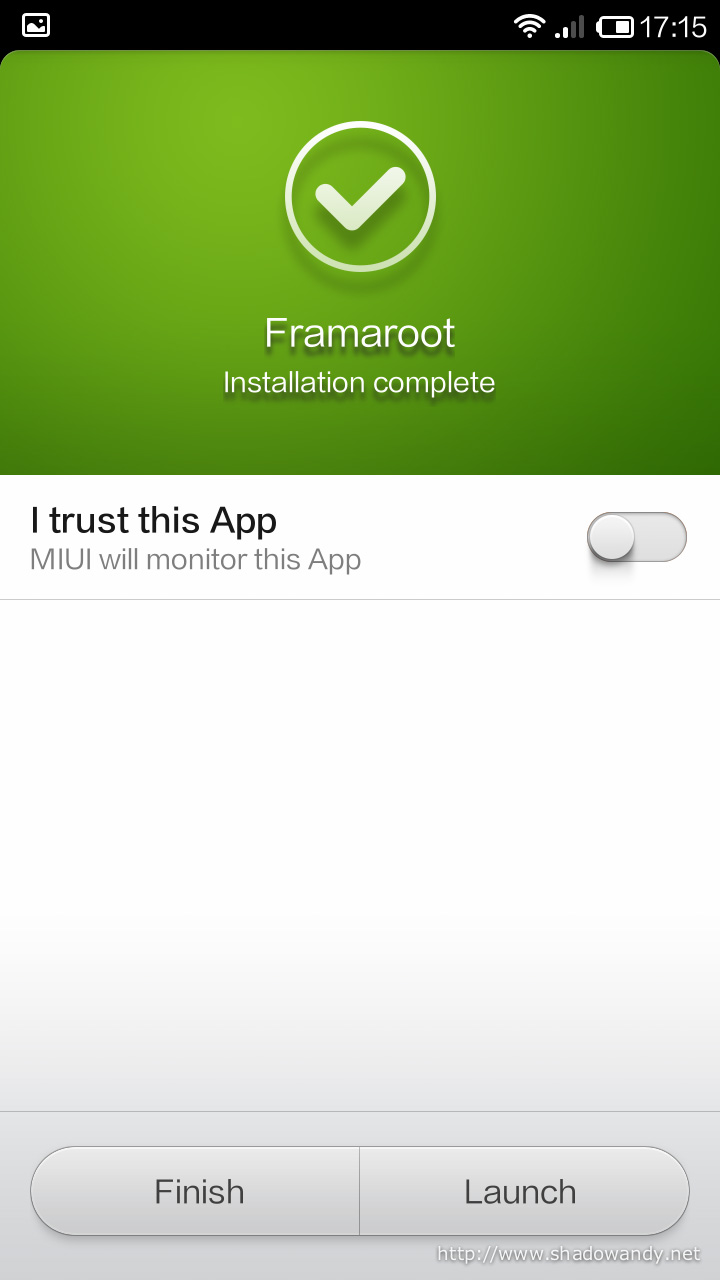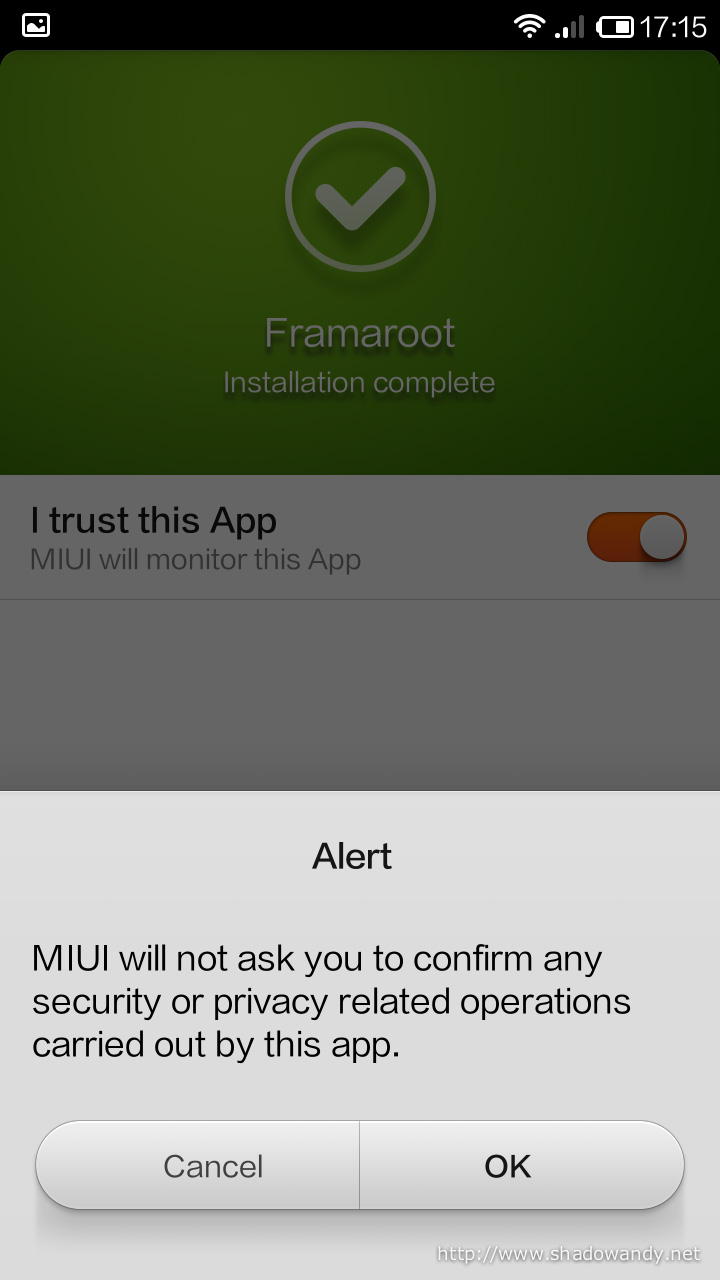 Rooting your Redmi
Lastly, it is time to use Framaroot to root your Redmi. Well, that is all. Enjoy your rooted Redmi.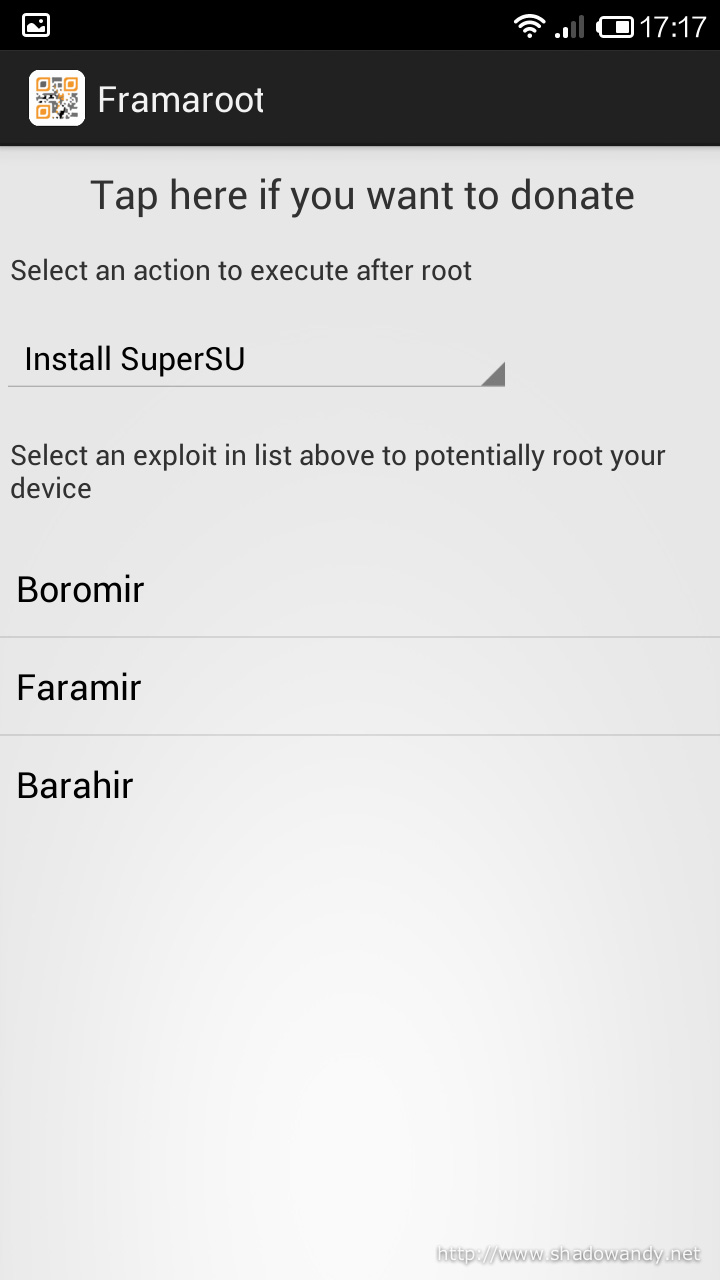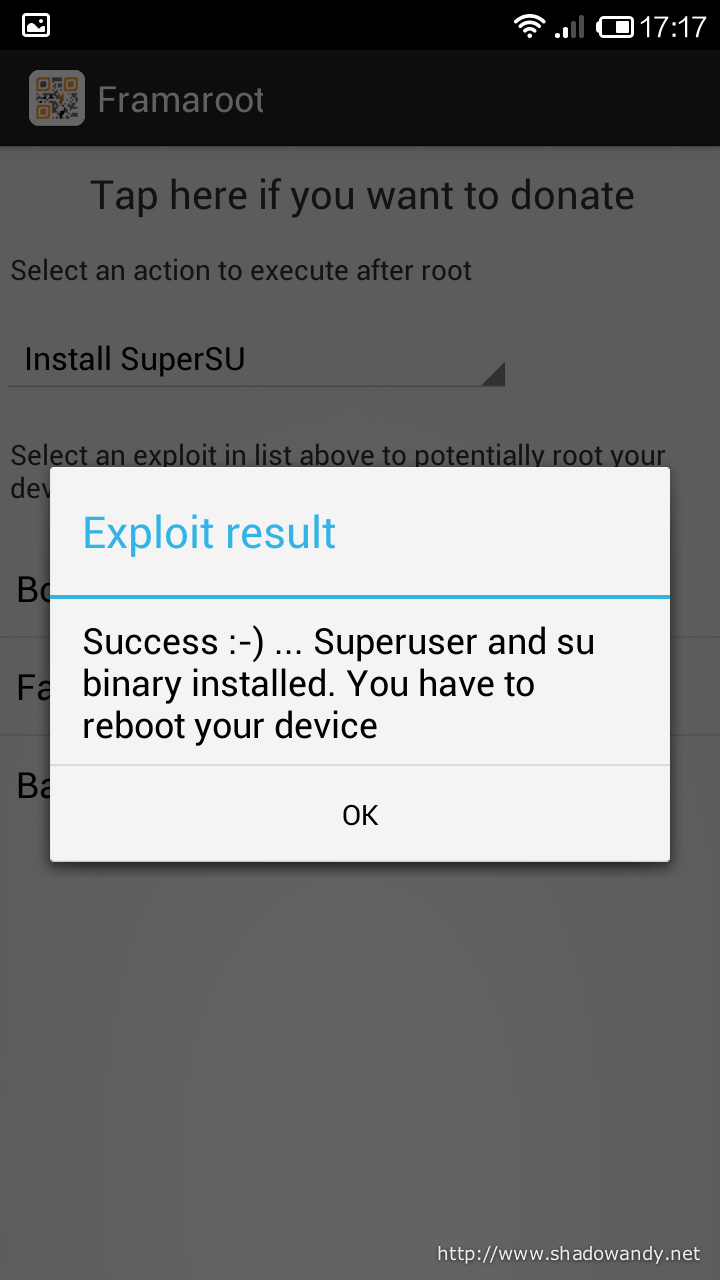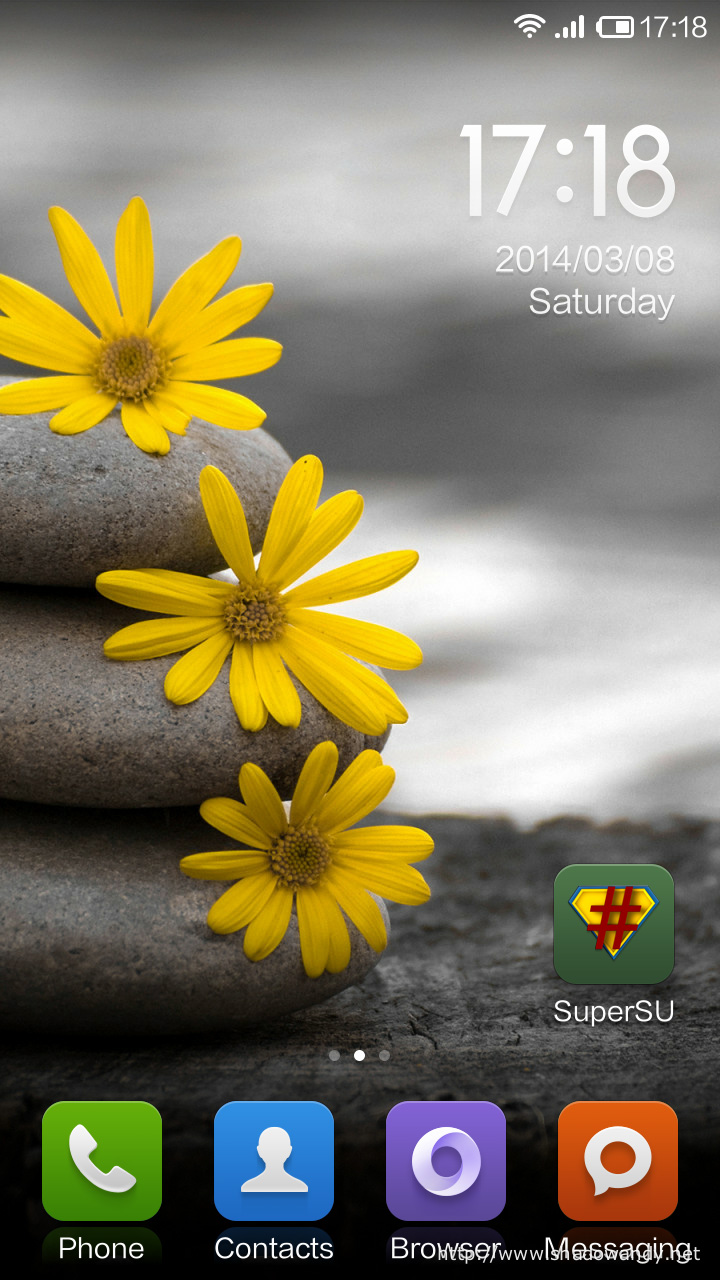 Congratulations
Your Xiaomi Redmi should be rooted by now.  If you don't know some of the nice features like Permission Manager, check out the Xiaomi Redmi / Hongmi / Red Rice Review.
Treat shadowandy!
If these step-by-step guides have been very helpful to you and saved you a lot of time, please consider treating shadowandy to a cup of Starbucks.