Synology RT1900ac Review – Initial Setup and Synology Router Manager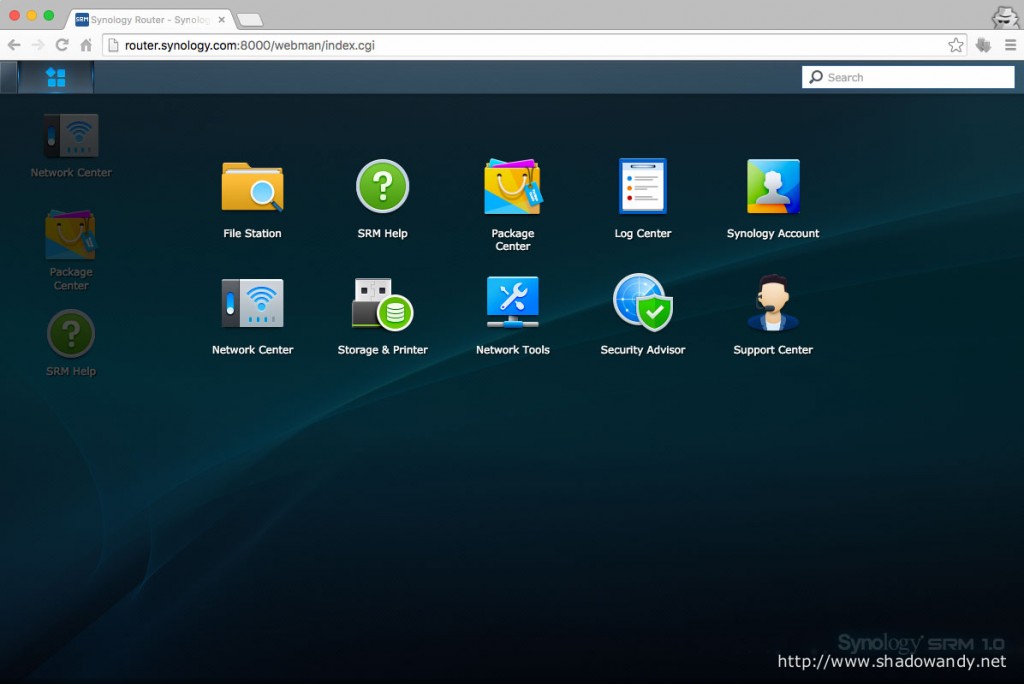 The Synology Router Manager is a desktop-like interface and it provides an intuitive way to manage the Synology RT1900ac. Compared to other routers (from other vendors), the user interface is refreshing and potentially a game changer. Applications or new capabilities can be added to the router via the included Package Center effortlessly.
The setup process is pretty straightforward. Once the Synology RT1900ac is connected up, the setup process at http://router.synology.com guides you through the Internet setup, wireless settings, admin username and password setup, etc. At the end of the setup, your Internet should be up and Synology Router Manager takes over.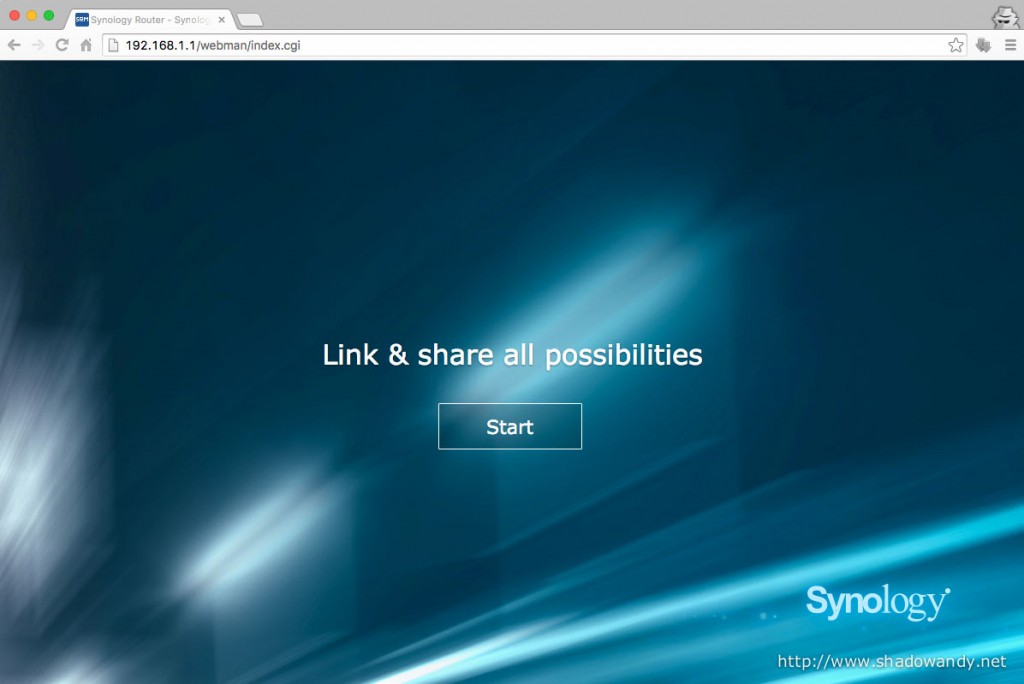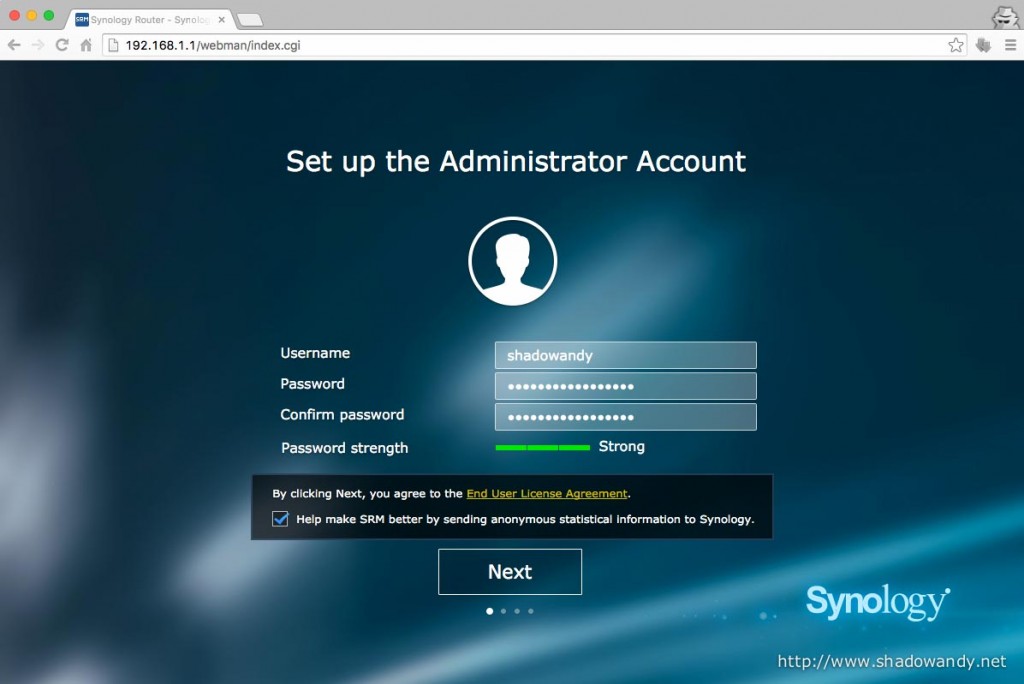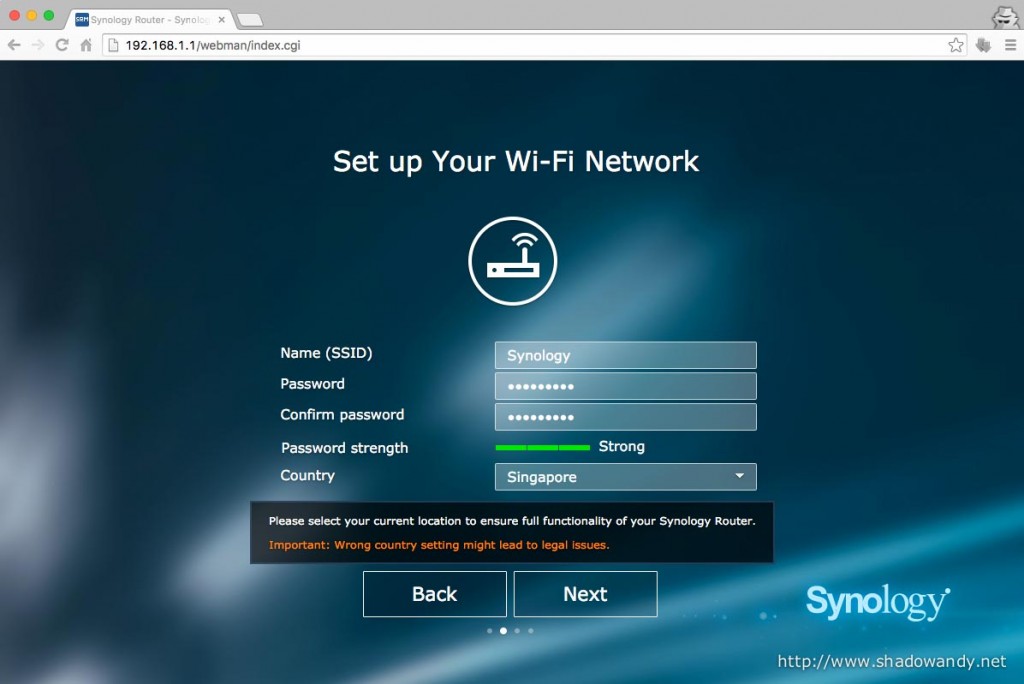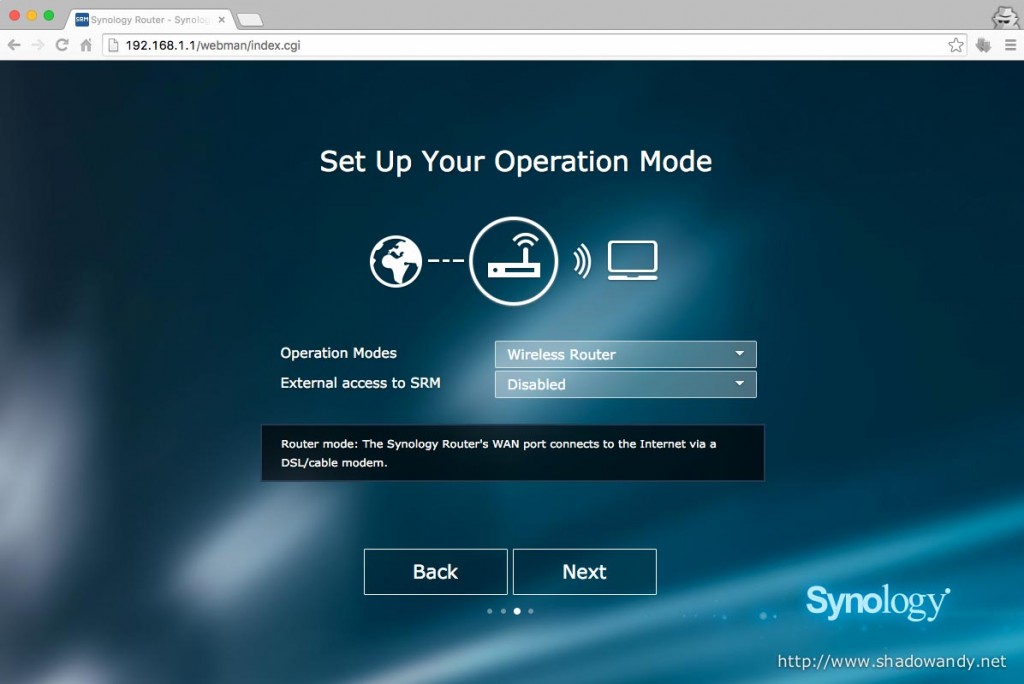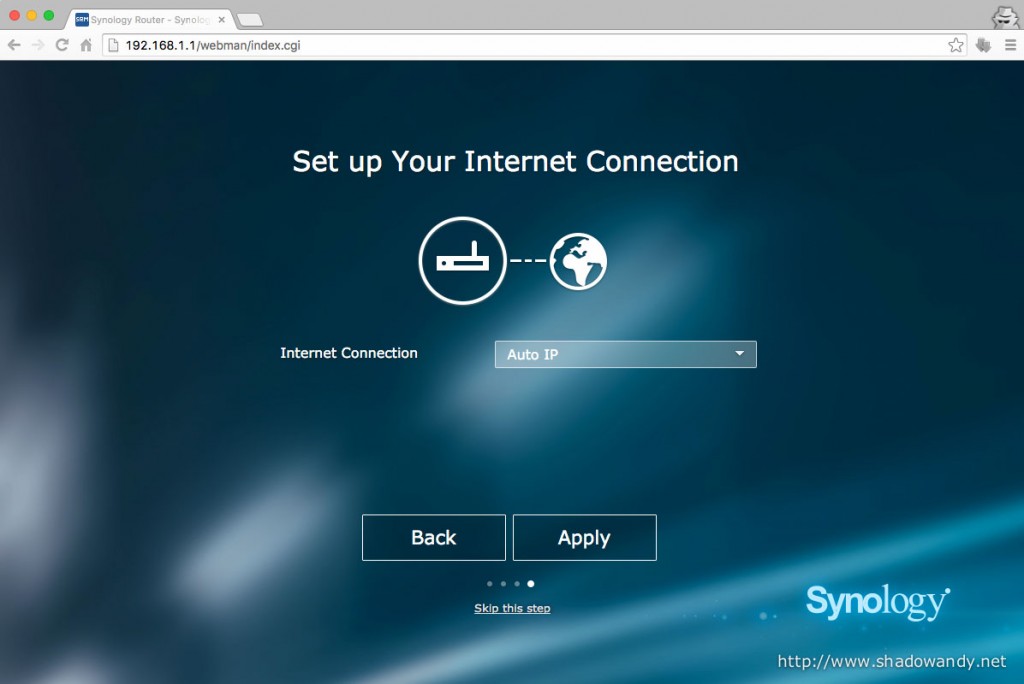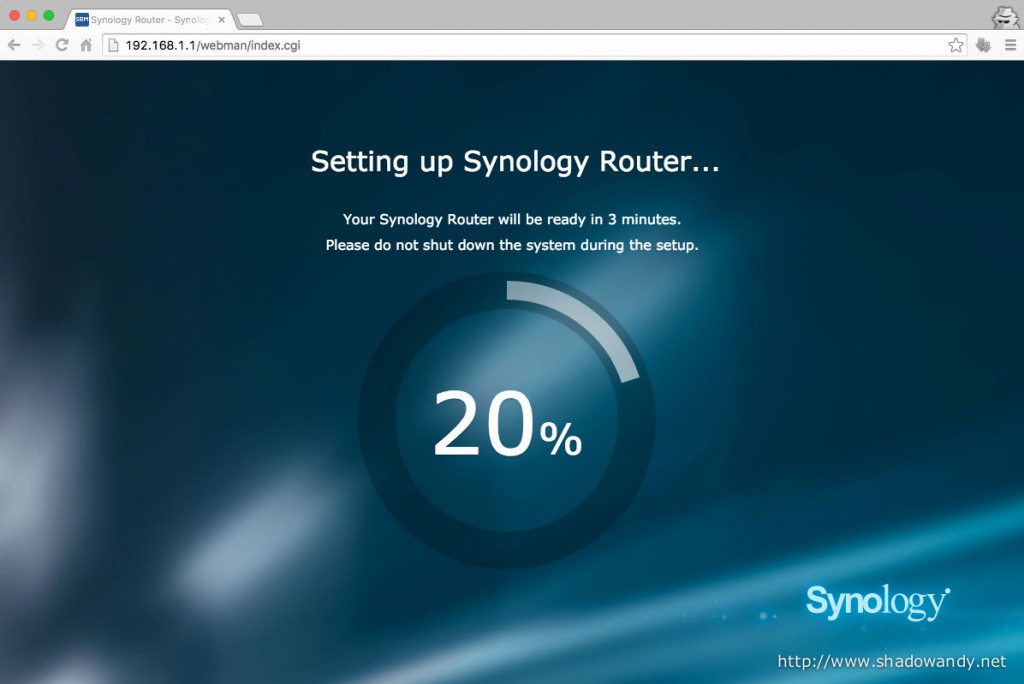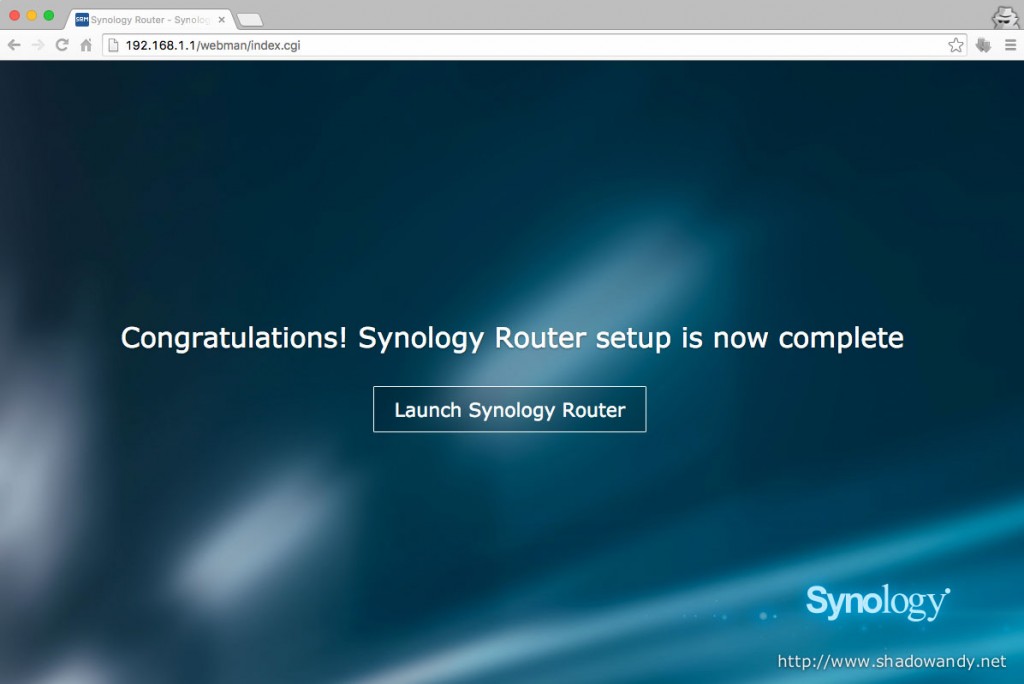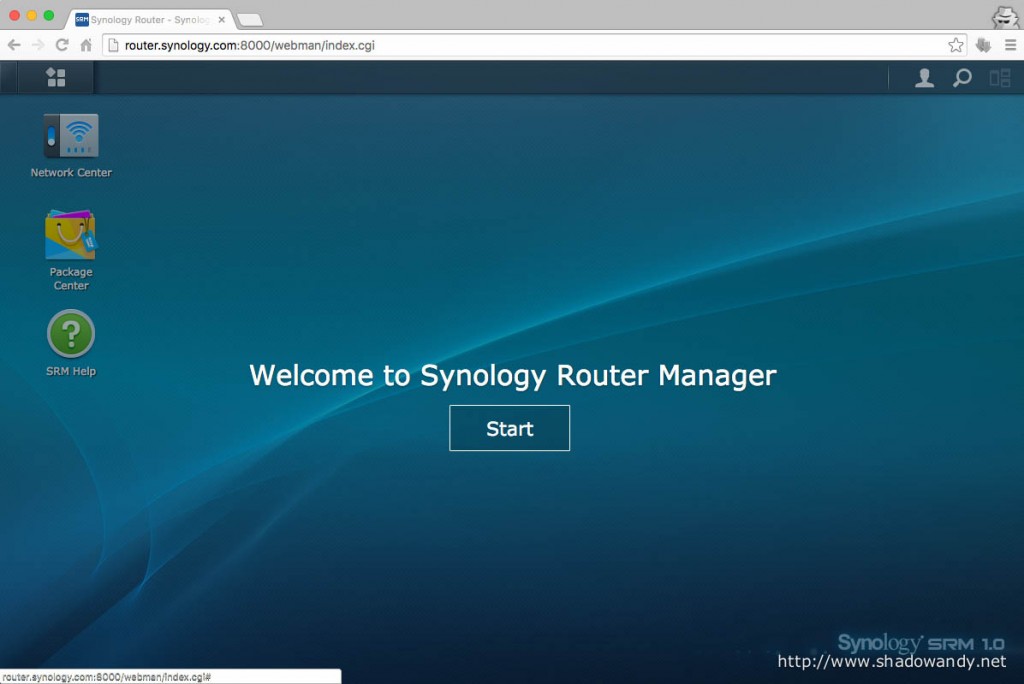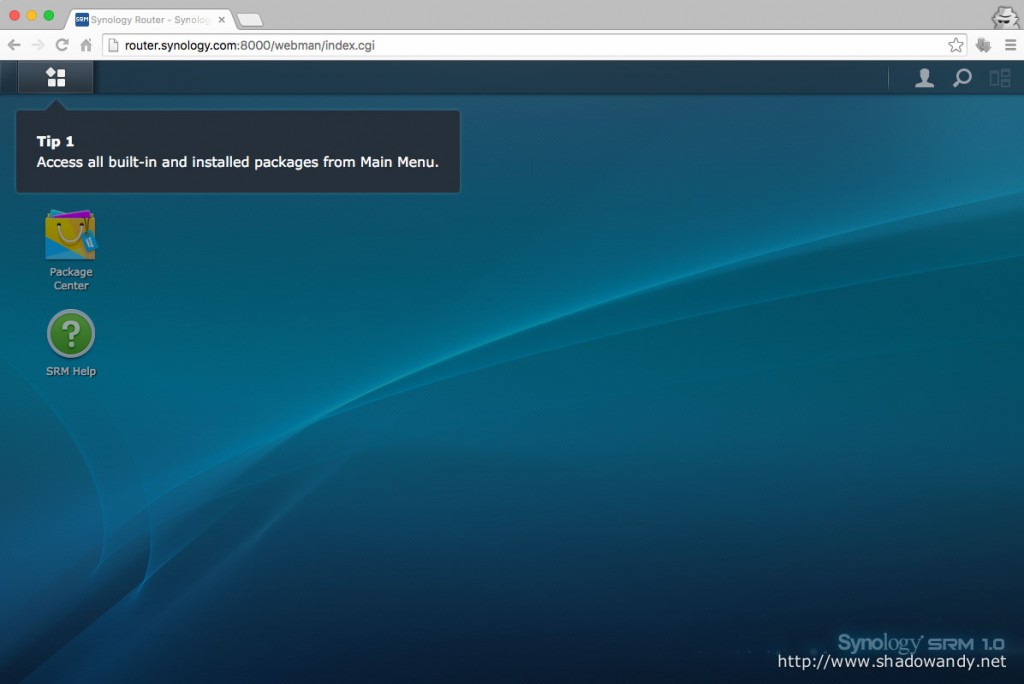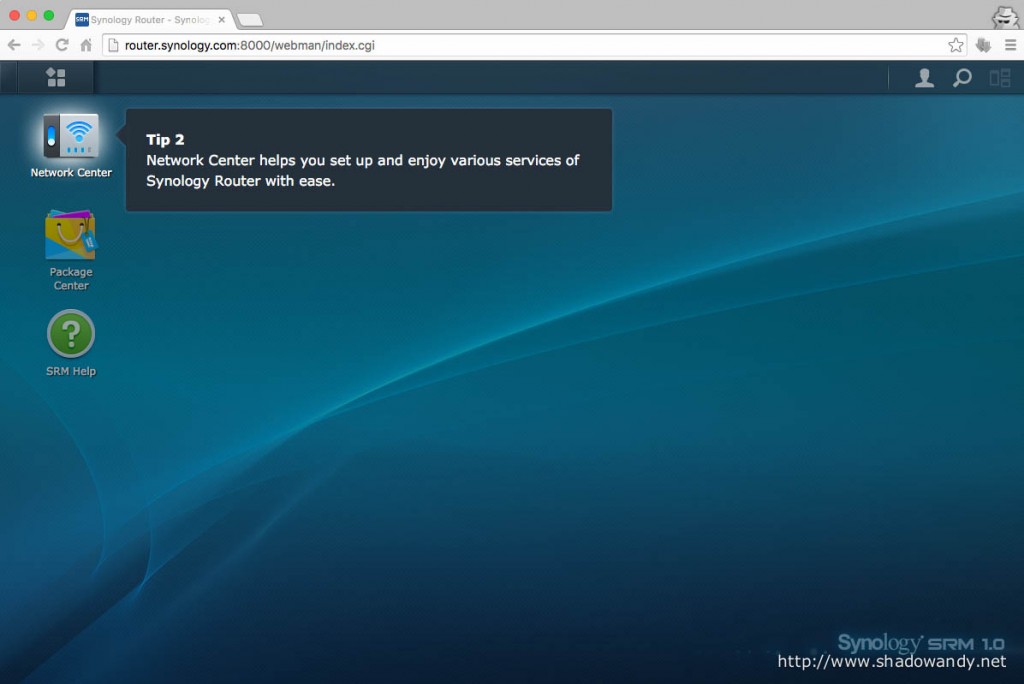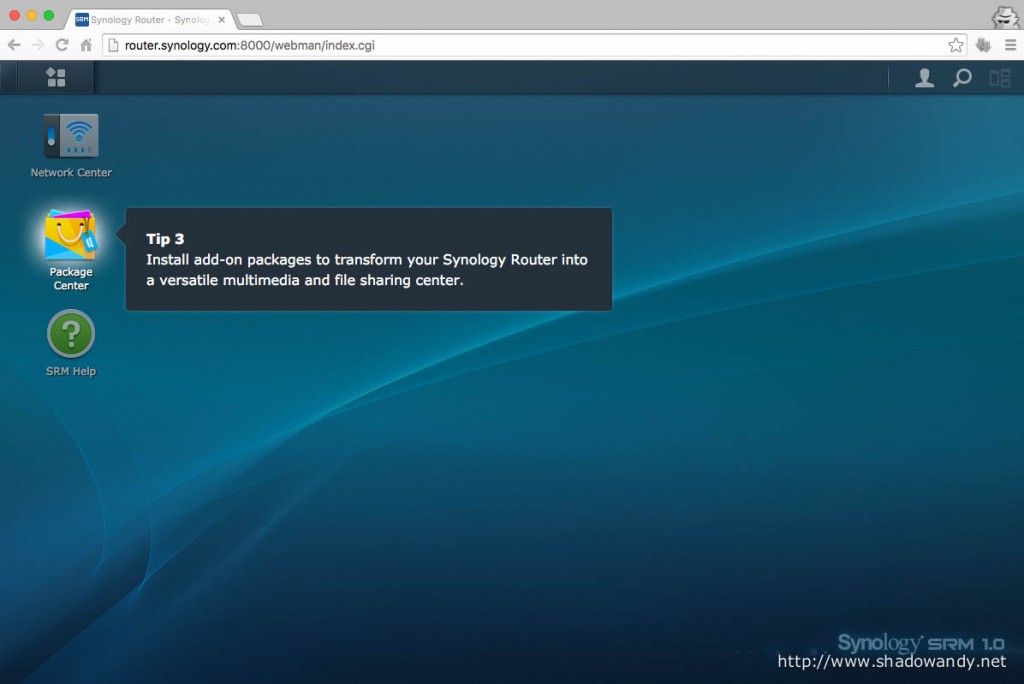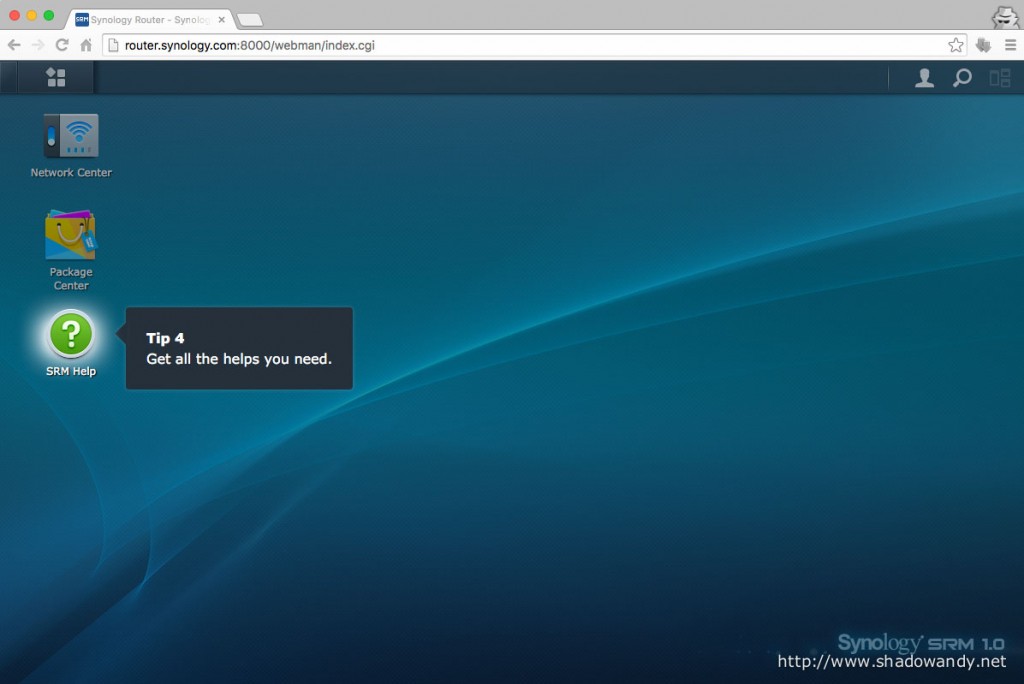 Yeap, that's all for the initial setup and Synology Router Manager run through.
This site contains links to
Amazon
. These links will take you to some of the products mentioned in today's article. As an Amazon Associate, I earn from qualifying purchases.