Synology RT1900ac Review – Using as NAS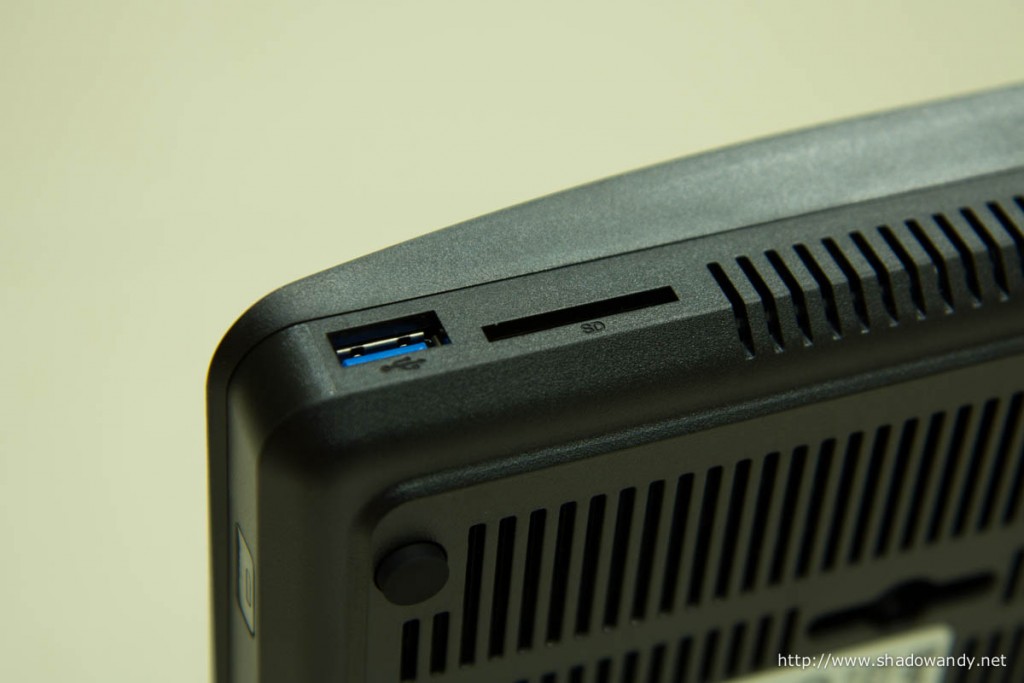 Nowadays, most consumer WiFi router is equipped with USB 2.0/3.0 port and offers the capability to share the attached storage out onto the network. Effectively turning it into a basic network attached storage (NAS). Notice that I mentioned "Basic" as they often have limited configuration options.
I would expect Synology, with its vast experience in the NAS business, to excel in this department. So let's take a look at the NAS feature of the Synology RT1900ac.
The Synology RT1900ac is equipped with a USB 3.0 port and SDXC slot for users to attached storage media and/or printer for sharing with both Windows and Apple devices. On top of the usual Windows File Share, it supports AFP and Time Machine backup target.
As expected, the Synology RT1900ac did not disappoint me in this department of WiFi-router-as-a-NAS. It allows granular permission controls on file shares (for different users), user administration and even settings and choice of file share service (e.g. SAMBA version, AFP).
The file transfer throughput rates are not low either.
NAS Speed Test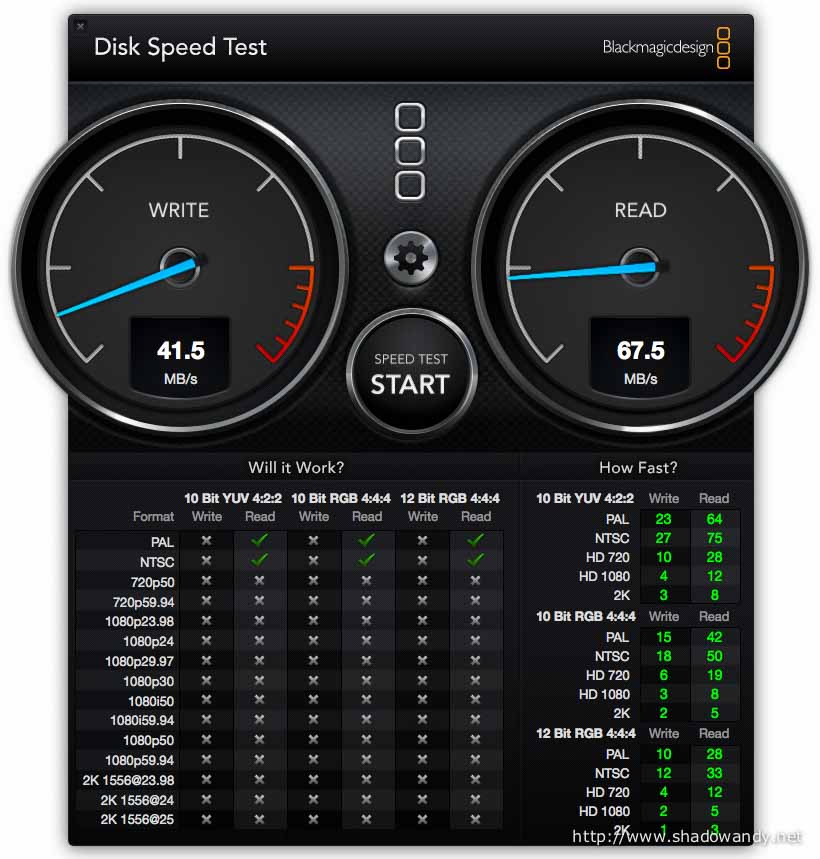 I conducted a simple NAS speed test with a SanDisk Ultra Fit 32GB. The test involves writing and reading 2 GB file and the Synology RT1900ac "NAS" averaged 41.5 MBps and 67.5 MBps for writing and reading respectively.
Wonder how does it compare to a NAS? I repeated the same test using the Synology DS1515+ and the DS1515+ clocked 108.7 MBps in both directions.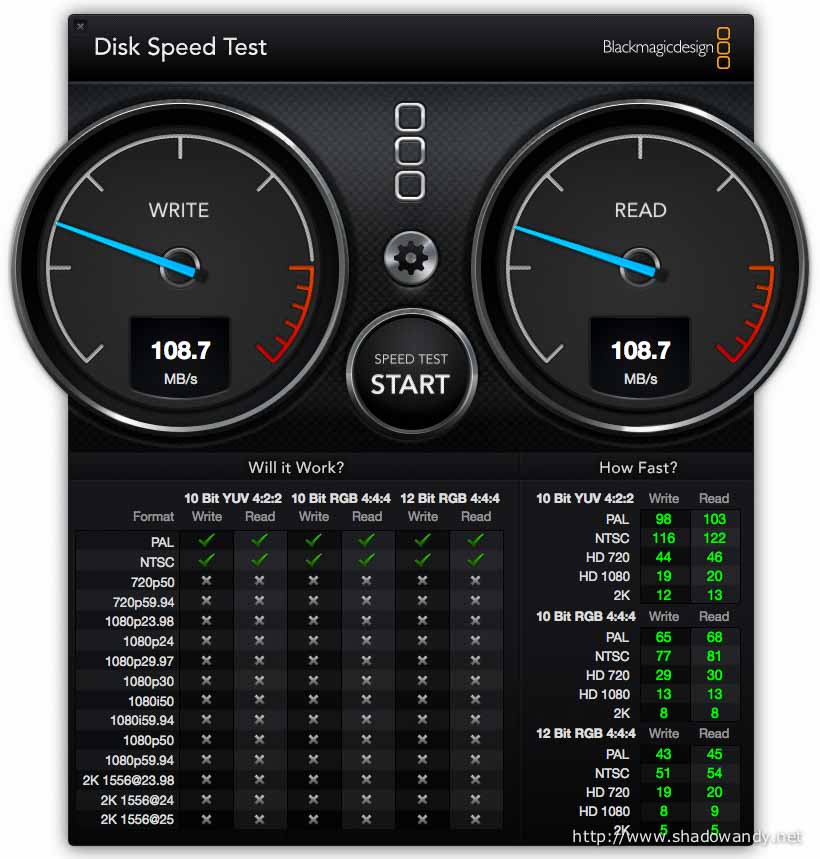 Running through the Storage & Printer Settings