I bought the LG Hom-Bot VR6470LVM for quite a while but did not really managed to find the time to do the WiFi mod. The LG Hom-Bot is a robot vacuum cleaner. It replaced the Neato robot cleaner that I had after its battery died on me. This WiFi mod allows you to control and monitor the LG Hom-Bot over your home wireless network through a web browser.
Requirements
To perform the WiFi mod on the LG Hom-Bot, you will need:
A supported WiFi USB adapter with the following chipsets

rt8192
rt5380
rt3070
rt3370

A USB flashdrive formatted to FAT32
LG Hom-Bot's firmware (e.g. firmware 16552)
WiFi mod scripts and instructions (from here)
Simply follow the WiFi mod instructions from the German forum and you will be fine.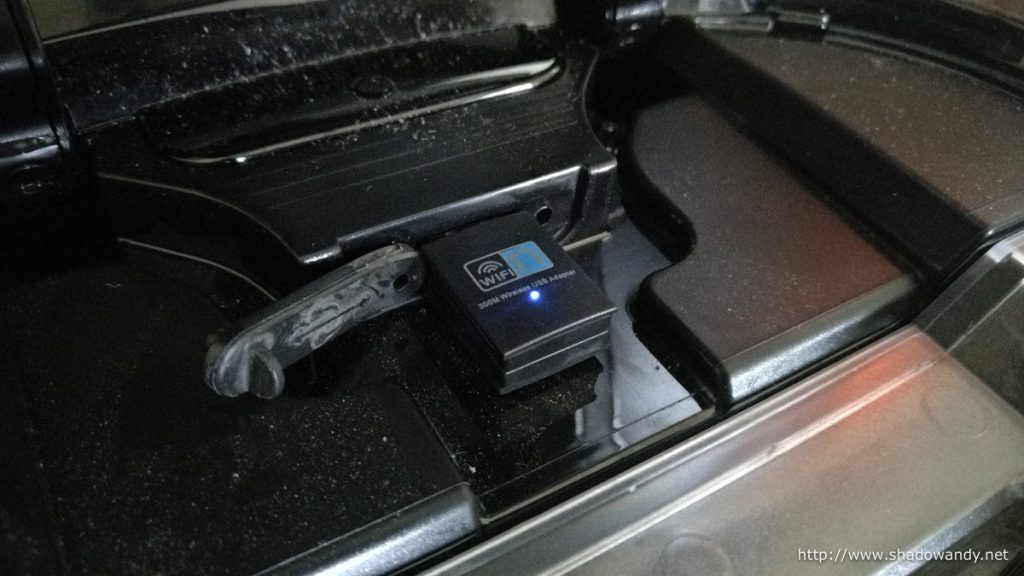 For me, I bought a rt8192-based USB WiFi adapter from aliexpress.com for around US$4 for the WiFi mod. Just ensure that the WiFi adapter does not need an external antenna else you will have problem fitting it into the LG Hom-Bot. Others have reported success with TP-Link TL-WN823N too.
The Web Interface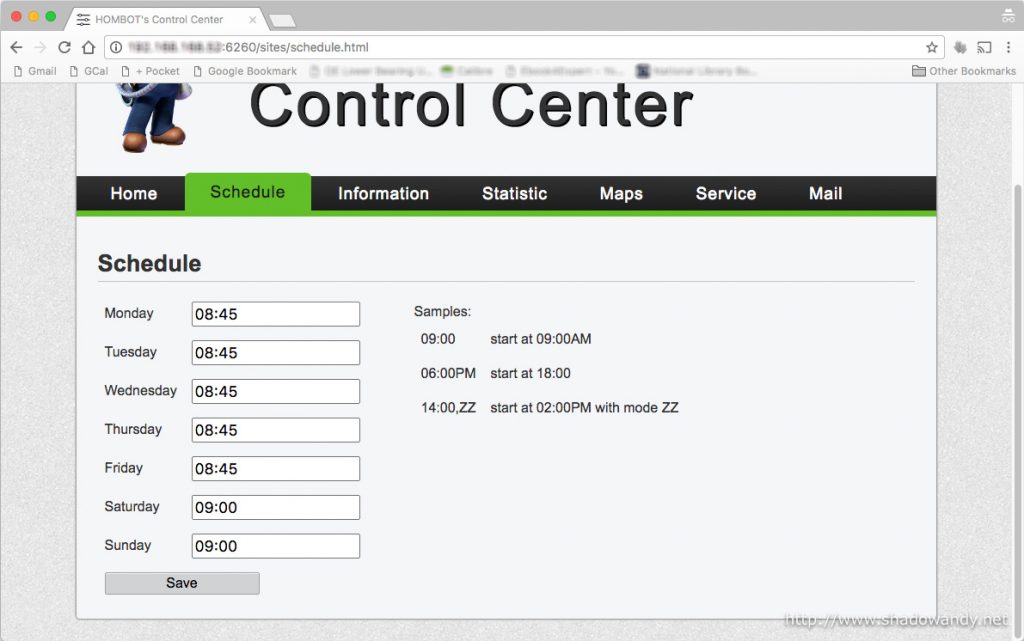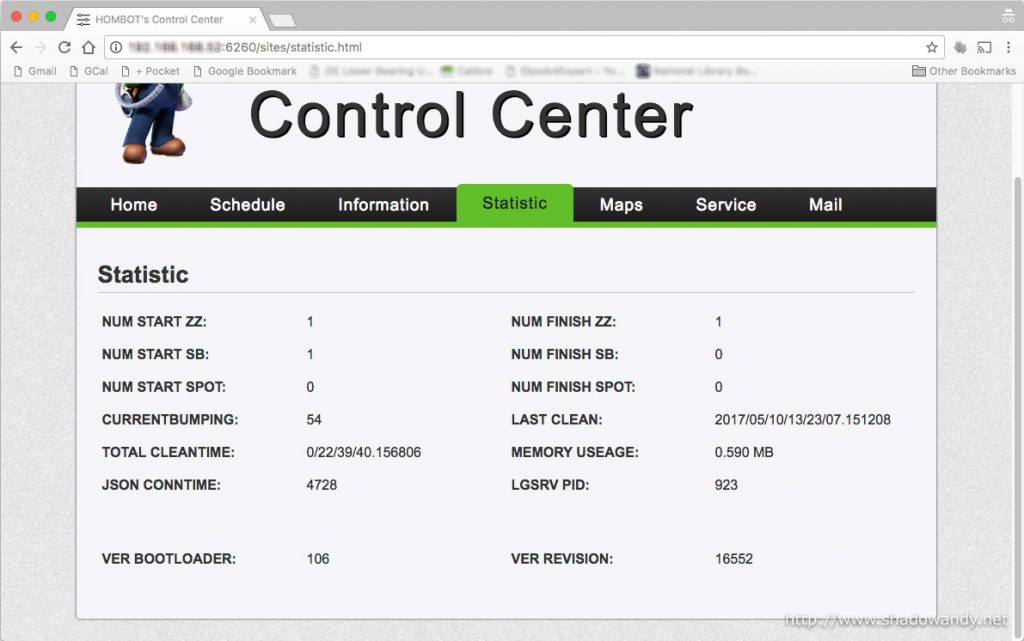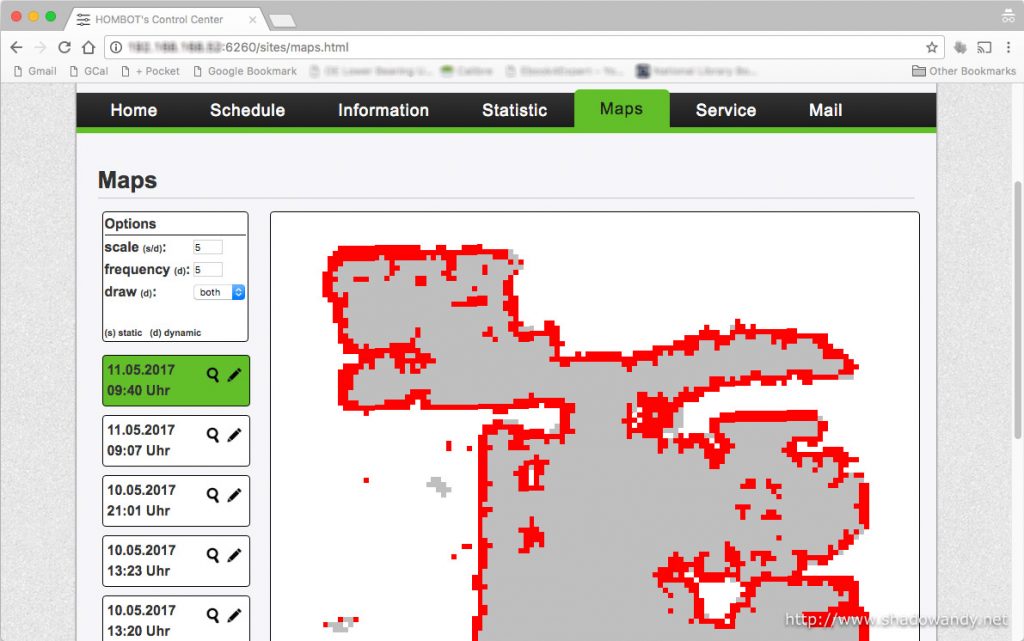 Is the WiFi mod necessary?
The WiFi mod is not necessary for the LG Hom-Bot but it is a pretty cool feature to have. You can remotely change its configurations, instruct it to perform cleaning, get it to go home and even view the areas that it has cleaned! iRobot robot cleaners (i.e. Roomba 690, Roomba 960, Roomba 980) also have this feature (Clean Map Report).
Managed to strike one more item off my to-do list.