StarHub Giga! after a month (almost)
Giga! is an independent sub-brand by StarHub offering SIM-only, no-contract mobile plan. It operate on StarHub's mobile network but have its own customer base and all digital platform (for customer interactions). I signed up for the Giga! free one month trial and here are my thoughts.
Spotty mobile data. I am still connected to the mobile network but surfing is either slow or timing out. At the same locations, I didn't encounter such issues with SIM only plans from M1 and Zero1 (on Singtel mobile infrastructure).
Dropping to 3G periodically. Not sure of the switching logic behind my OnePlus 6 but I noticed that when I am on Giga! mobile data, it switches to H+ connectivity from time to time. I noticed it because of the drastic decrease in experience for latency and speed. I don't remember looking out for this while I am on M1 or Zero1.
Great digital experience. The Giga! mobile app gives you an overview of your usage, when your plan will be renewed and easy way to subscribe to add-ons.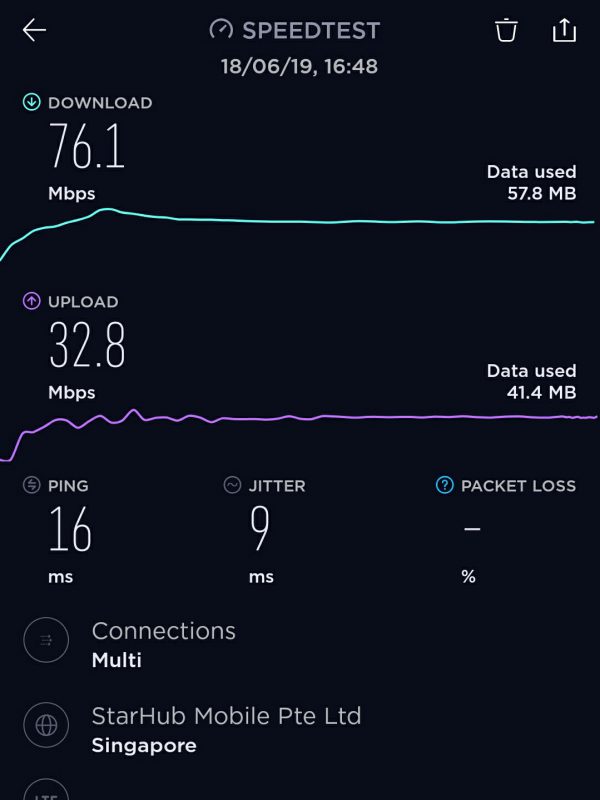 Good mobile data speed. This seems to counter the earlier point but the mobile data is fast when it works. I managed to clock 76Mbps download speeds from time to time.
Conclusion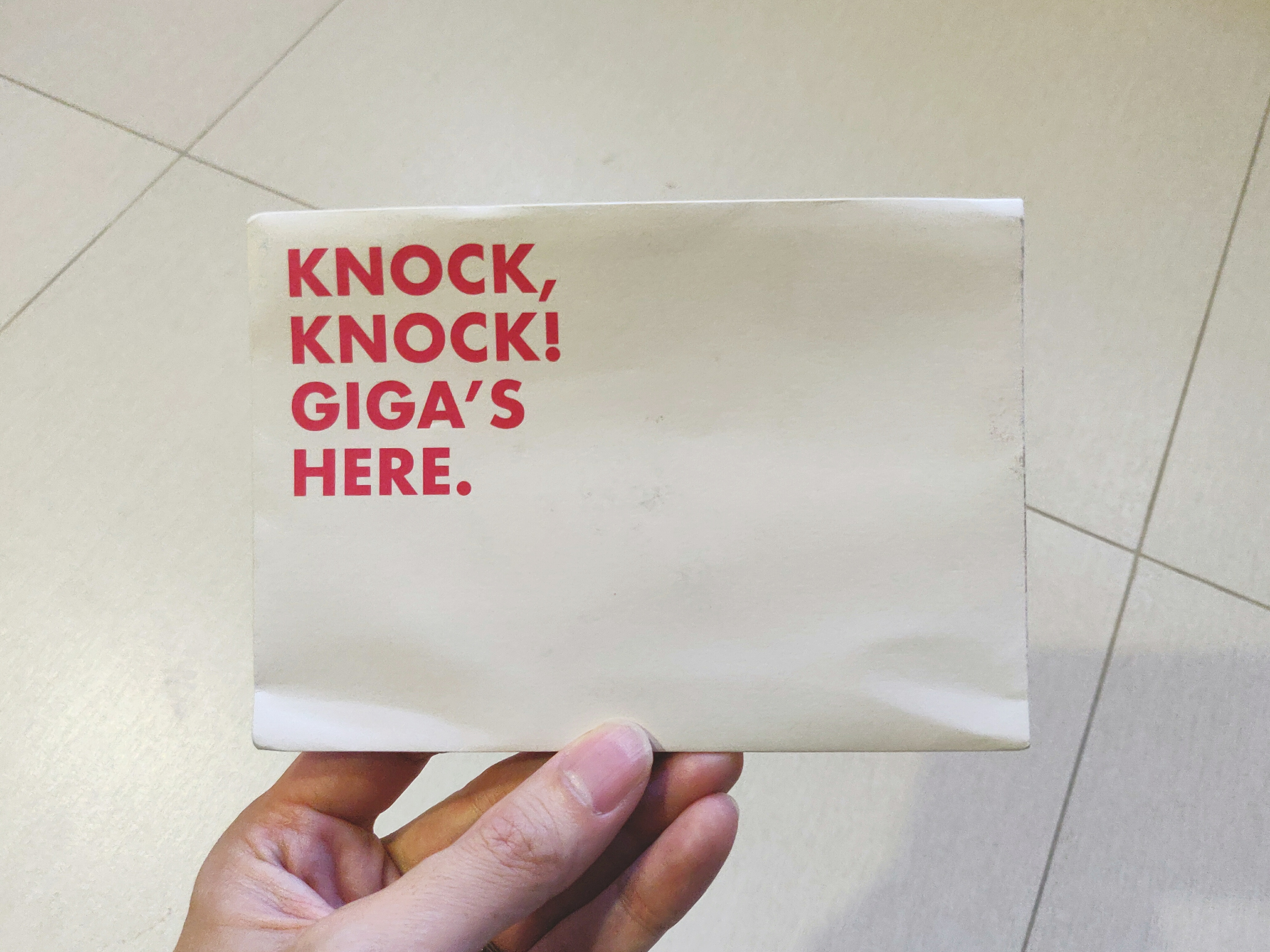 Well, would I switch to or sign up for Giga! mobile? No.
Why?
Price. At its current price of $25 for 25GB, there are other virtual mobile providers that can offer at more competitive price if you don't exceed 20GB usage. For example, GOMO offers 20GB for S$20. Honestly, I seriously think 20GB is a lot.
Coverage. The coverage seems to be worst off than M1. So far, I have the best experience with Singtel mobile network coverage.
Personally, I would either go for a provider that uses either Singtel or M1 as backbone. Followed by the lowest cost plan that meets my needs because every provider seems to be hovering around 1GB for S$1 rate.