Sony WF-1000XM3 Review: Amazing in-ear ANC in your pockets
Design and Fit
The Sony WF-1000XM3 true wireless earphones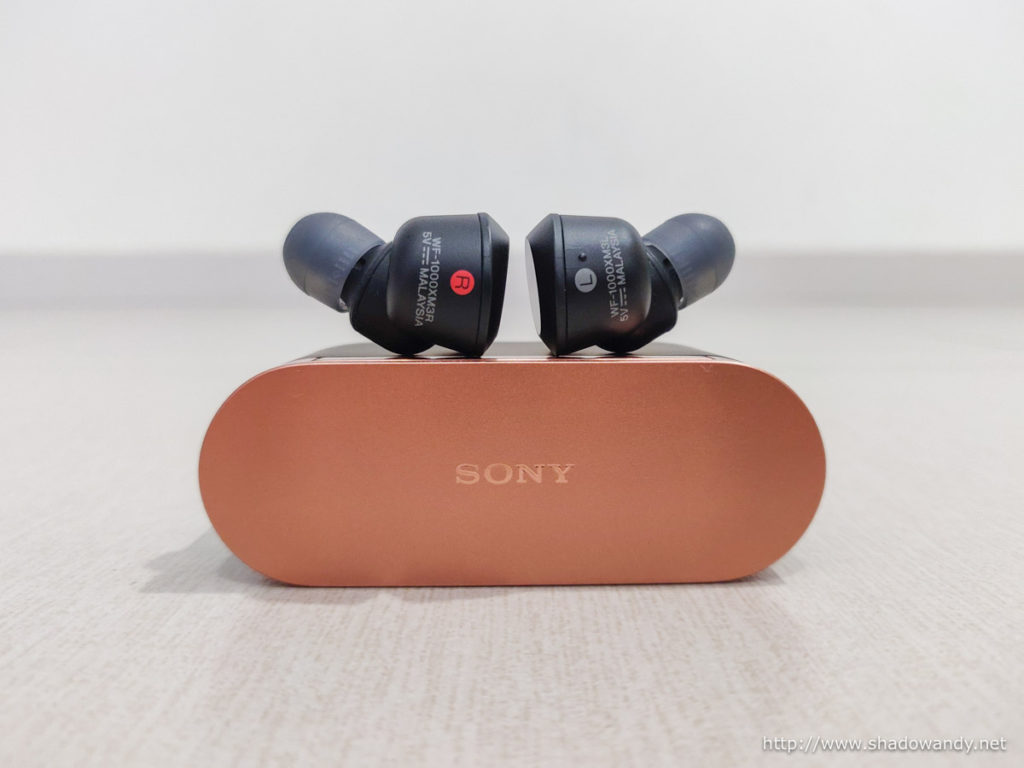 Both wireless earphones are clearly marked to ensure that I do not poke the wrong one into my ears. There is also a raised dot just beside the 'L' marking, which I supposed is, for the visually impaired. A nice touch.
The Sony WF-1000XM3 wireless earphones is mainly smooth matte plastic and metal for the contact pins. The touch control pads on both earphones have glossy finishes.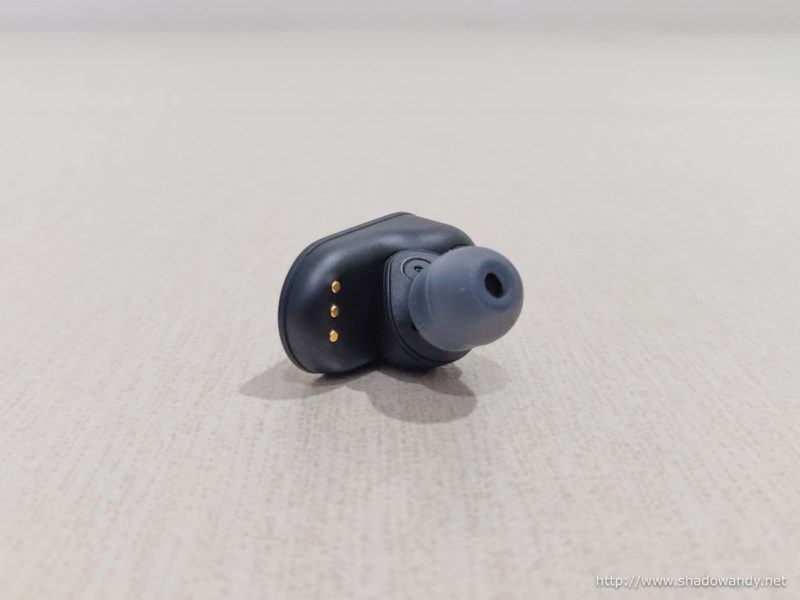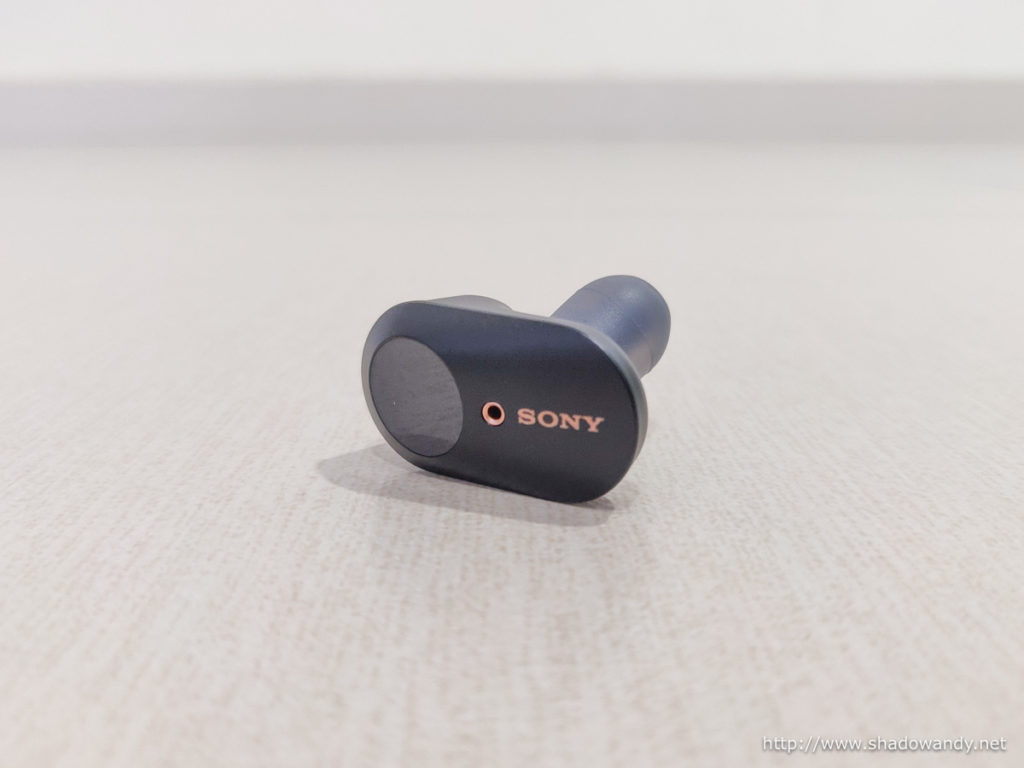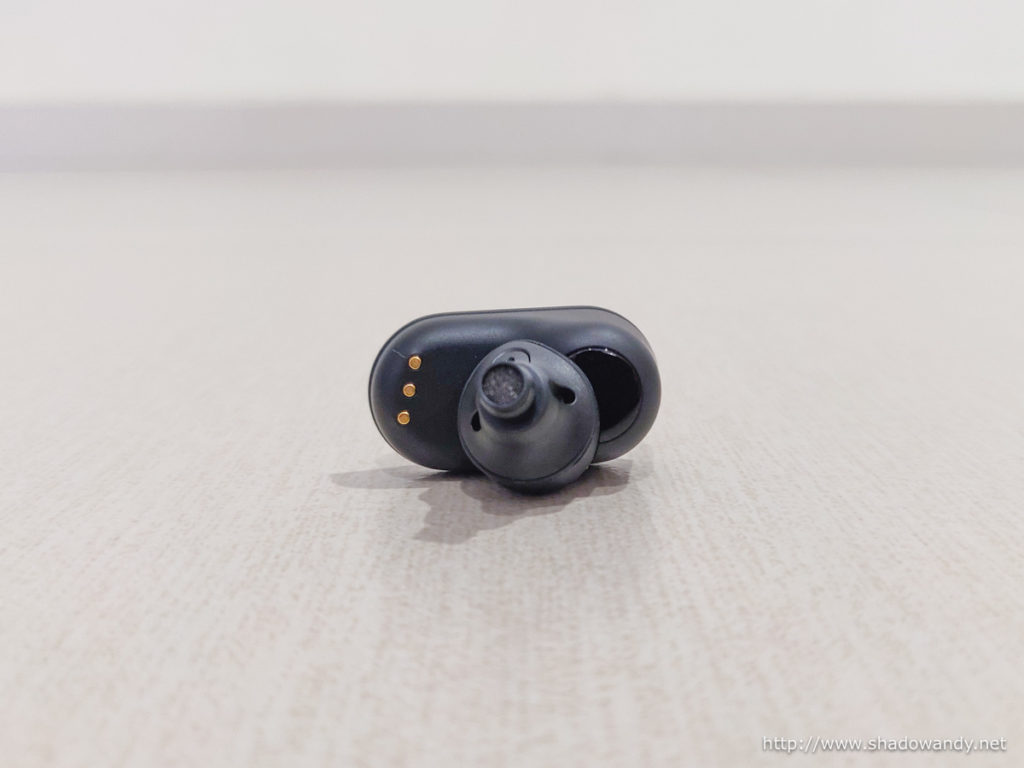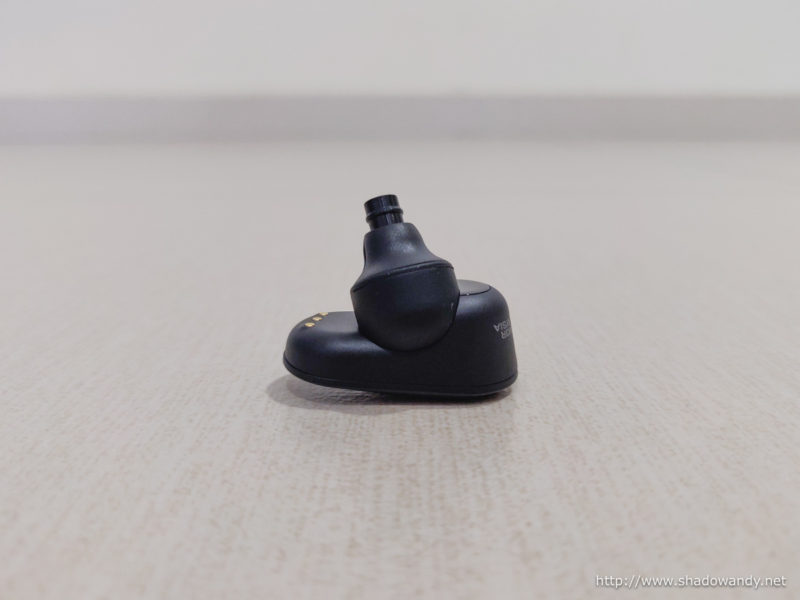 The charging case
The Sony WF-1000XM3'charging case has matte rubberised body with a smooth finished lid. The entire built should be mainly plastic. The lid is held closed with magnetic force instead of clips.
Aside from keeping the earphones, it also boasts three (3) charges for them. It itself is charged via the USB-C port at the bottom of the case. Nope, it does not support wireless charging like newer earphones.