Ring Video Doorbell 2 Review – Upgrading your old doorbell to a smarter one
Considering that how infrequently I change flat batteries in my doorbell, I did not even once think that I will ever get a smart video doorbell. So why did I get it? Because of a weird encounter that my neighbour had – an agitated guy pestering/ questioning for someone on a late night. I don't think such encounters are great. Without much hesitation, I picked up the Ring Video Doorbell 2 during the Amazon Prime Day sales.
I was originally using those battery-powered wireless doorbell set. Honestly they work great except that there are no visible indicators of remaining battery life and it is flat when it is suppose to work. Perhaps the one I had was a energy guzzler. After my neighbour's encounter, I scouted around and narrowed down to the Xiaomi AI Zero Smart Doorbell and Ring Video Doorbell 2.
Just a little segment on Xiaomi AI Zero Smart Doorbell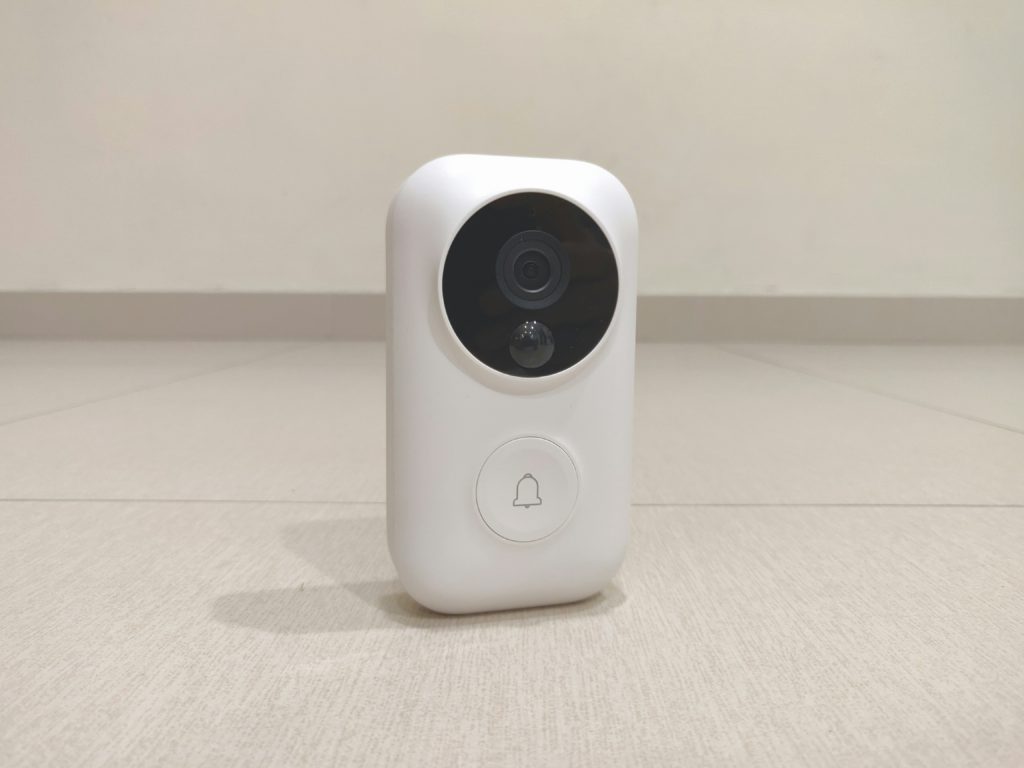 I actually bought the Xiaomi AI Zero Smart Doorbell only to discover that it was kind of more hype than it can live up to. One of the qualms was that it can only be registered to the Xiaomi server in China region. If you have existing Xiaomi devices managed via Xiaomi home in regions other than China. You are out of luck in getting everything to work. Running parallel apps or two separate instance of Xiaomi Home works to a certain extend but notifications are often late.
Another downside is that it doesn't quite integrate with the smart devices ecosystem at home. This is my bad. It doesn't have Alexa skills. It doesn't work with IFTTT. But it would probably be better if you have an existing Xiaomi smart home setup but do take note of my point earlier.
Settling for the Ring Video Doorbell 2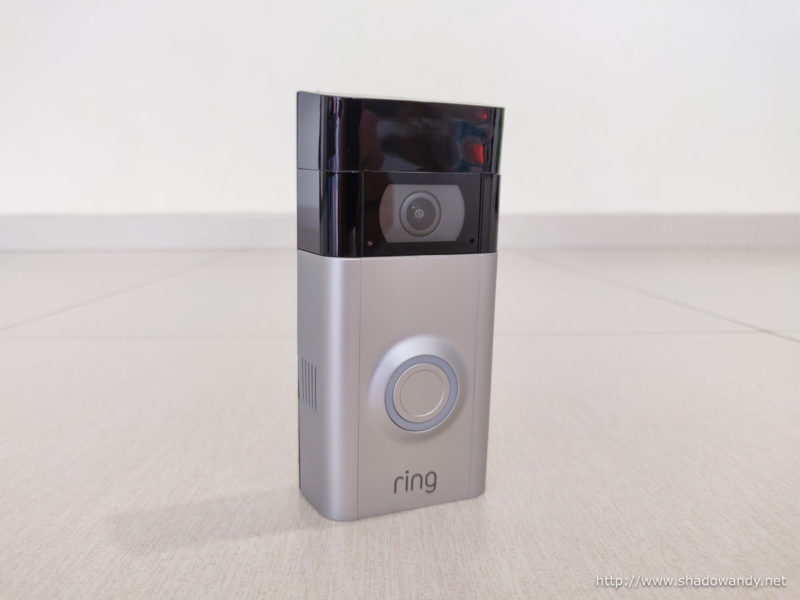 I figured that having a smart video doorbell that plays well with my current smart devices/ home ecosystem is important. It would mean smart doorbells like Nest Hello Video Doorbell, Ring Video Doorbell 2, etc.
Nest Labs was acquired by Google and considering that Google have their own suite of smart home devices, there are no guarantees that they wouldn't lock certain features of Nest products to their ecosystem.
Therefore, I settled for the Ring Video Doorbell 2 which is currently quite dependent of Google and Amazon which should keep them on their toes to ensure their product continues to work with the boys.
Treat shadowandy!
If these step-by-step guides have been very helpful to you and saved you a lot of time, please consider treating shadowandy to a cup of Starbucks.


This site contains links to
Amazon
. These links will take you to some of the products mentioned in today's article. As an Amazon Associate, I earn from qualifying purchases.