RAVPower GoPro Batteries (Compatible)
My current GoPro Hero 2018 (running GoPro Hero 5 firmware) has been an incredible action camera for me. Swam with it? Checked. Dropped it? Checked. Still working? Yes. Additional batteries? Nope. Hence, I picked up the RAVPower GoPro Hero 5 batteries on Lazada during the 11.11 sales.
The RAVPower Savior Series GoPro Hero 5 Battery Pack
I got the RAVPower Savior Series GoPro Hero 5 Battery Pack (RP-PB074) that comes with two (2) batteries for Hero 5 and dual-slot charger with microUSB & Type-C input. The GoPro Hero 5 battery is actually compatible with Hero 2018, Hero 5, Hero 6 and Hero 7.
In terms of capacity, the RAVPower is 1260 mAh while the original is 1220 mAh. This (probably) means marginally longer endurance.
Why RAVPower?
I am cautious when it comes to lithium-ion (Li-Ion) batteries as it can combust. Hence, protections need to be in place to mitigate events of short circuiting, overcharging, discharging or exposure to heat.
Therefore, I would go for more well known brands. RAVPower has been pretty popular in the Nintendo Switch community as their power bank are great in extending mobile gaming. So far, there are no news of RAVPower power banks exploding and that is the reason why I went with it.
Unboxing the RAVPower GoPro Hero 5 batteries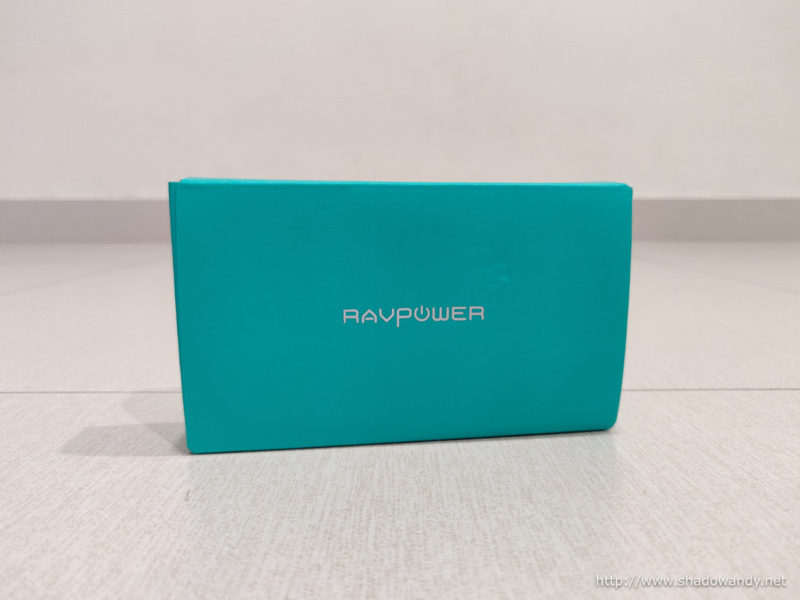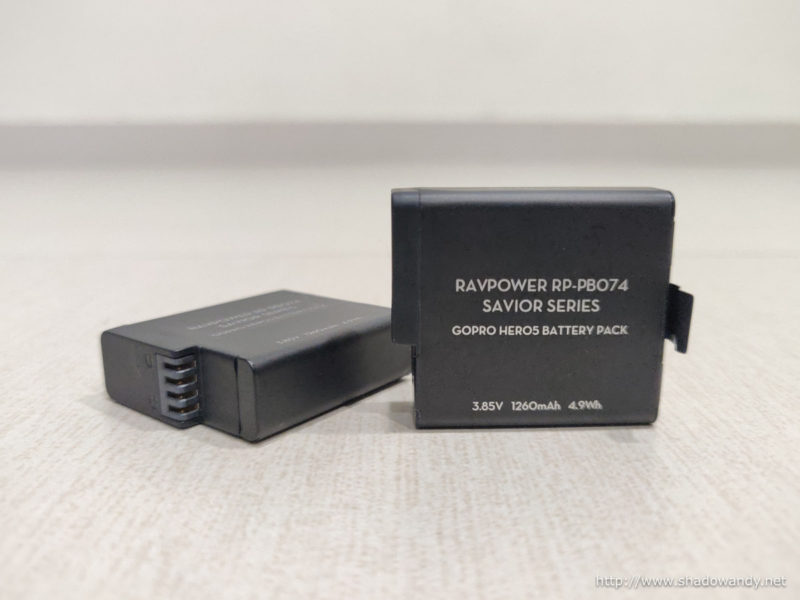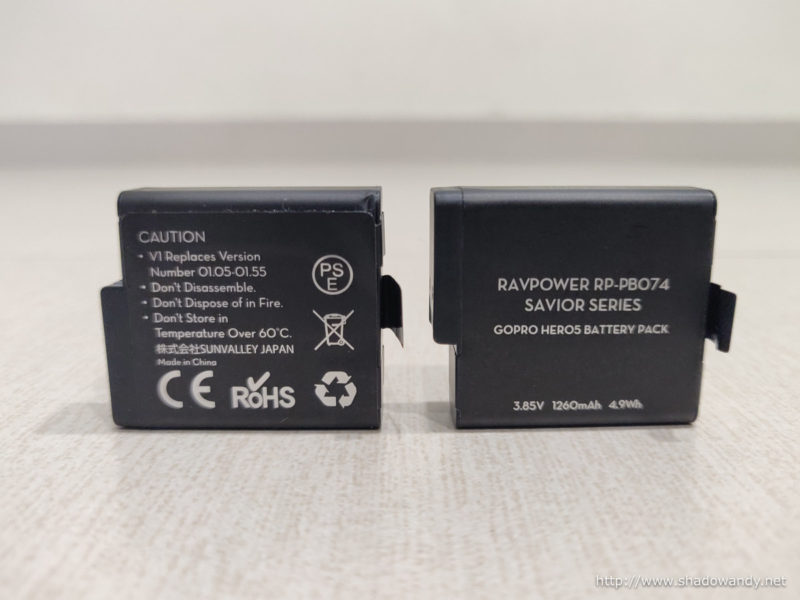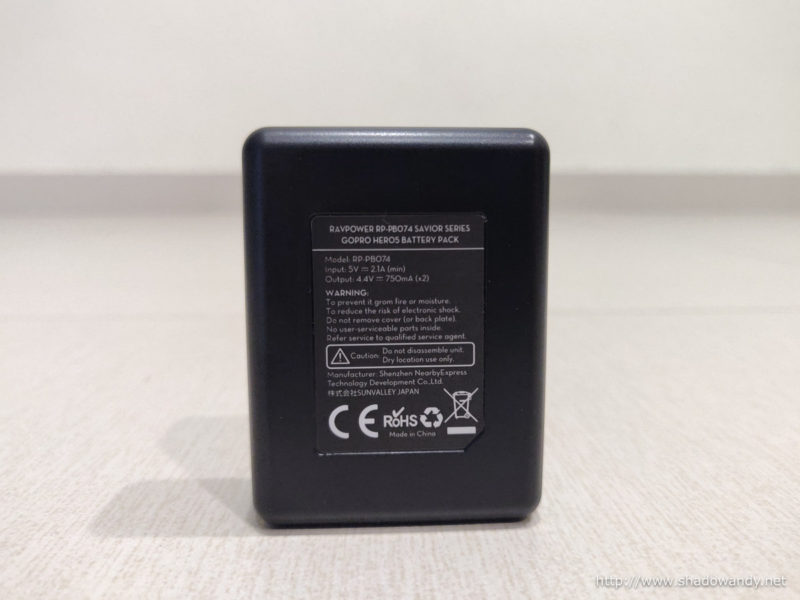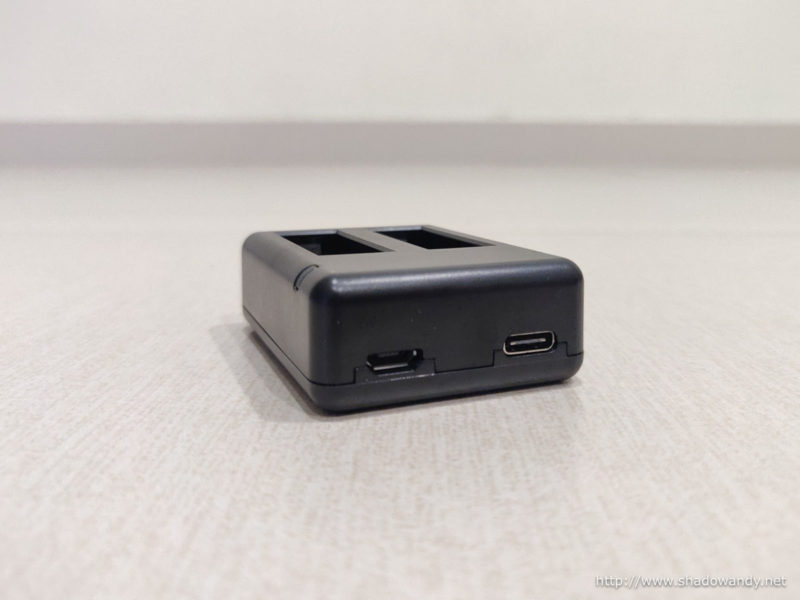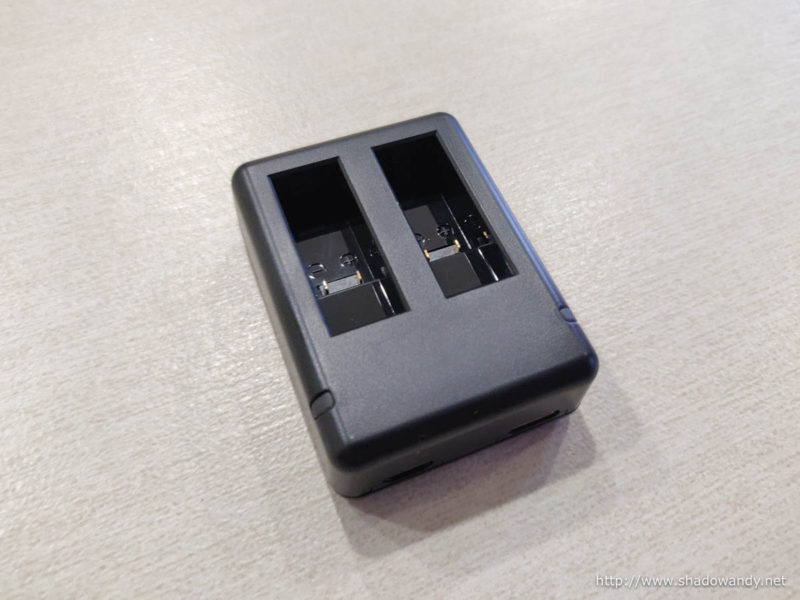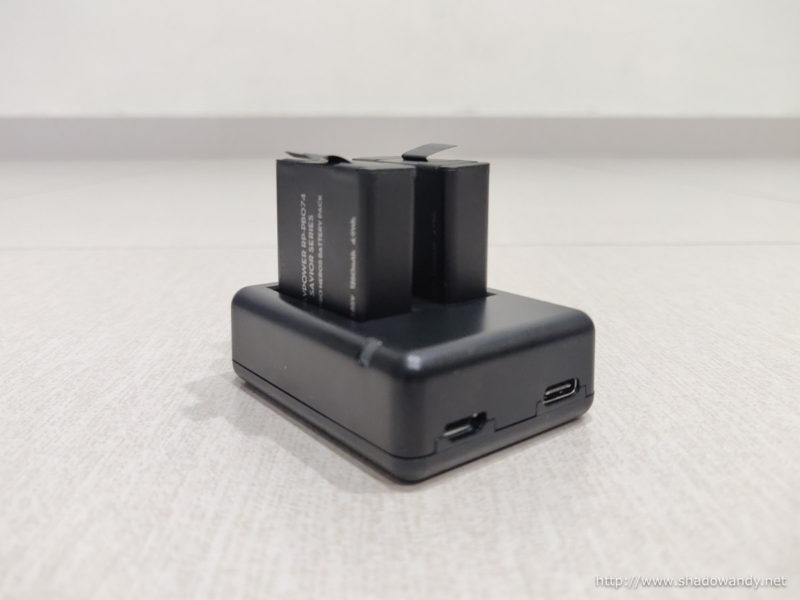 Conclusion
So far the RAVPower GoPro batteries are serving me well. They charge well in the provided charger and my GoPro Hero functions normally.
One thing that I could not get used to is the plastic tab (on the batteries). It faces the sides instead of alongside the top face of the battery which get in the way of the battery latch. I have to make a conscientious note to slot the plastic tab into the battery slot so as not to affect the GoPro Hero's water tightness. Other than the plastic tab, everything is well.
With the RAVPower GoPro batteries, I can shoot longer with the GoPro Hero 2018 (or GoPro Hero 5).