Turning the Xiaomi Air Purifier 3H into a Fan
The Xiaomi Air Purifier 3H is an inexpensive air purifier that works great. My only complain about it is that the output (air) is not directional like the air purifiers I have from Samsung and Sharp which I prefer as I can direct the filtered air at location where there are more human activities/ presences. I happened to chance upon a contraption that turns the Xiaomi Air Purifier into a louver fan which channels filtered air to places I want it to be. It costs me $34.90 from Lazada.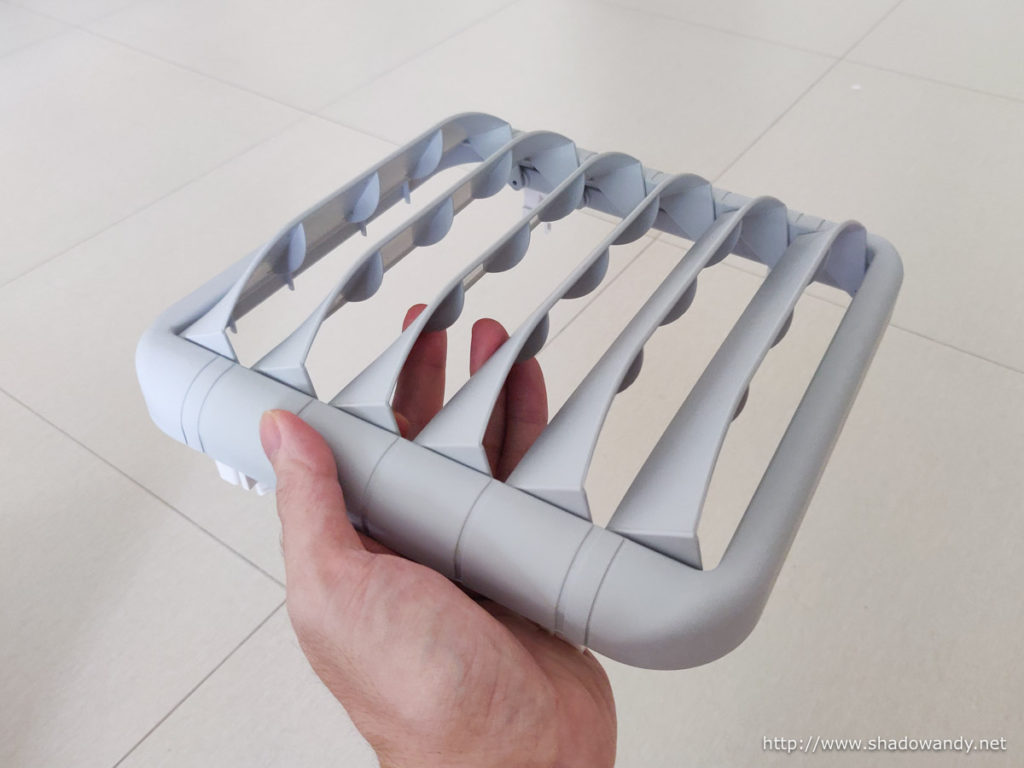 Taking a closer look
It is a simple device that clips onto the top of the Xiaomi Air Purifier 3H. There are a variants available for other Xiaomi Air Purifier models like 2 Pro, 1 as well.
Quality-wise, it is pretty well built and the louvers can be adjusted smoothly. Just the right amount of resistance.
Installing the add-on
You don't need special tools to install this. It simply clips onto the vents on the top of the Xiaomi Air Purifier 3H. It snaps and stays in place. Removing it is surprisingly easy too. Just nudge it slightly away from the vent and it will be unclipped.
Conclusion
It looks like the above after installation. Now I can turn the Xiaomi Air Purifier 3H and adjust the louvers to direct the filtered air towards my intended location. Good to have filtered air blowing at me like a fan!
Is it worth the money? I find that it is slightly costly but it definitely works. If you are finding ways to direct the air flow, you can probably consider this or hack something up like a air vent using corrugated board. Aesthetic wise and ability to adjust the 'height' of the air flow? This device wins.